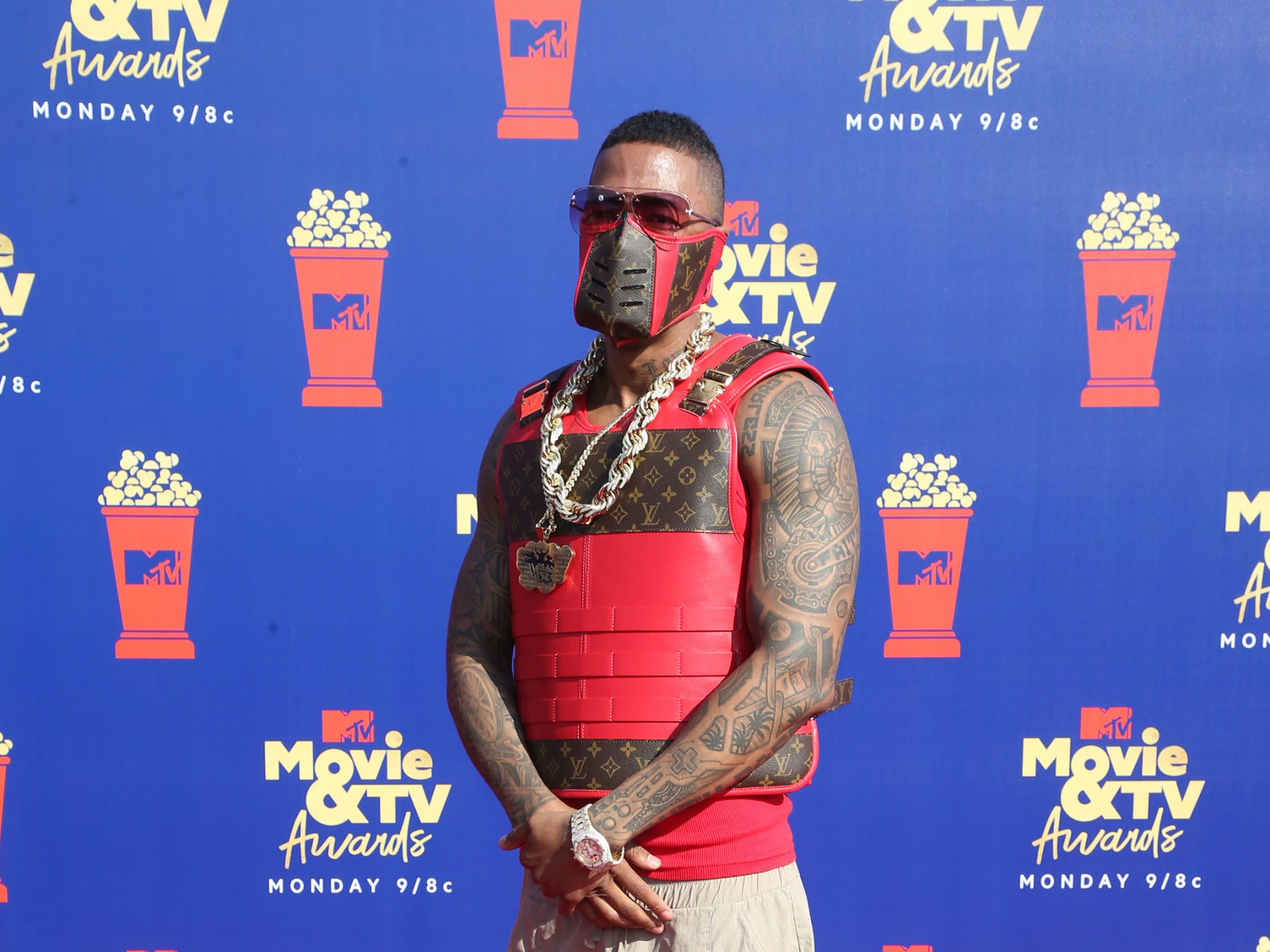 On July 25, Nick Cannon and Bre Tiesi welcomed their baby boy into the world. This will be Cannon's eighth child, and Tiesi's first.
"I did it. An all natural unmedicated home birth," Tiesi said in an Instagram post. "This was the most humbling / limit pushing yet awakening and completely empowering experience. I can't thank my team enough for delivering my son safely."
Tiesi also showed some love to Cannon in the post.
"I couldn't have asked for a more amazing and supportive partner," Tiesi continued. "Daddy showed the f up for us.. I couldn't of done it without you."
Don't expect Cannon to be done having kids this year, either.
On the June 7 episode of the "Lip Service" podcast, Cannon let everybody know to expect more kids from him this year.
When rumors were brought up about him having three babies on the way, Cannon joked and said, "When you say 'on the way' what count are you at? Let's just put it this way, the stork is on the way. If you thought it was a lot of kids last year …"
Last year, Cannon had twins with Abby De La Rosa. He also had a son with Alyssa Scott, who succumbed to brain cancer.