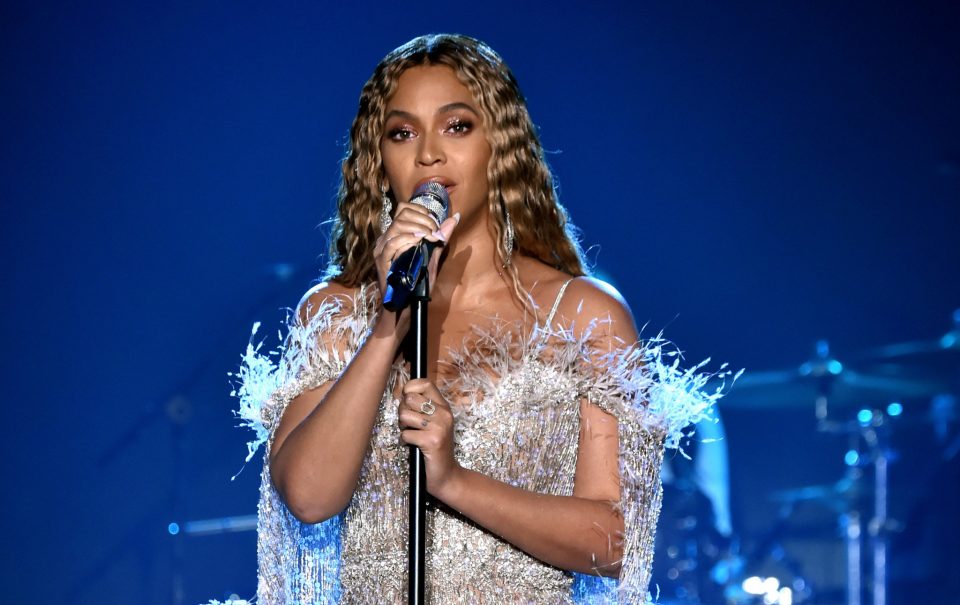 Throngs of Beyoncé fans are teeming with rage that somehow the queen's long-anticipated album Renaissance was leaked two days earlier than originally scheduled.
Apparently, social media users in Europe somehow got their hands on copies of the Renaissance CD and indicated they were for sale, CNN reports. There is no word yet as to how the album became available for hardcopy purchase in France. 
Fans are already purchasing the new Beyoncé Renaissance album in France pic.twitter.com/f1pRKqKQac

— Crash Talk Podcast (@CrashTalkPod) July 27, 2022
There are folks who were able to find flac files of the project online as well. The formidable "Beyhive" is fighting back against the illicit leak. 
https://twitter.com/beyonceupdtes/status/1552355024319176705
Beyoncé was gracious when she learned of the leak and appreciates the mass fan anticipation of her first album in six years.
Y'all can't be Beyoncé fans & leak her stuff. It's been 6 yrs & in less than 48 hrs, we'll ALL have access to the music. Pls don't ruin it for everyone, especially not Bey who has put 2 yrs of hard work into this new era that we BEGGED for. Where-ever you are in the 🌍, remember: pic.twitter.com/rMF2pQpCsn

— Today I Got Time (@TodayIGotTime1) July 27, 2022
Meanwhile, fans vented their frustration on Twitter.