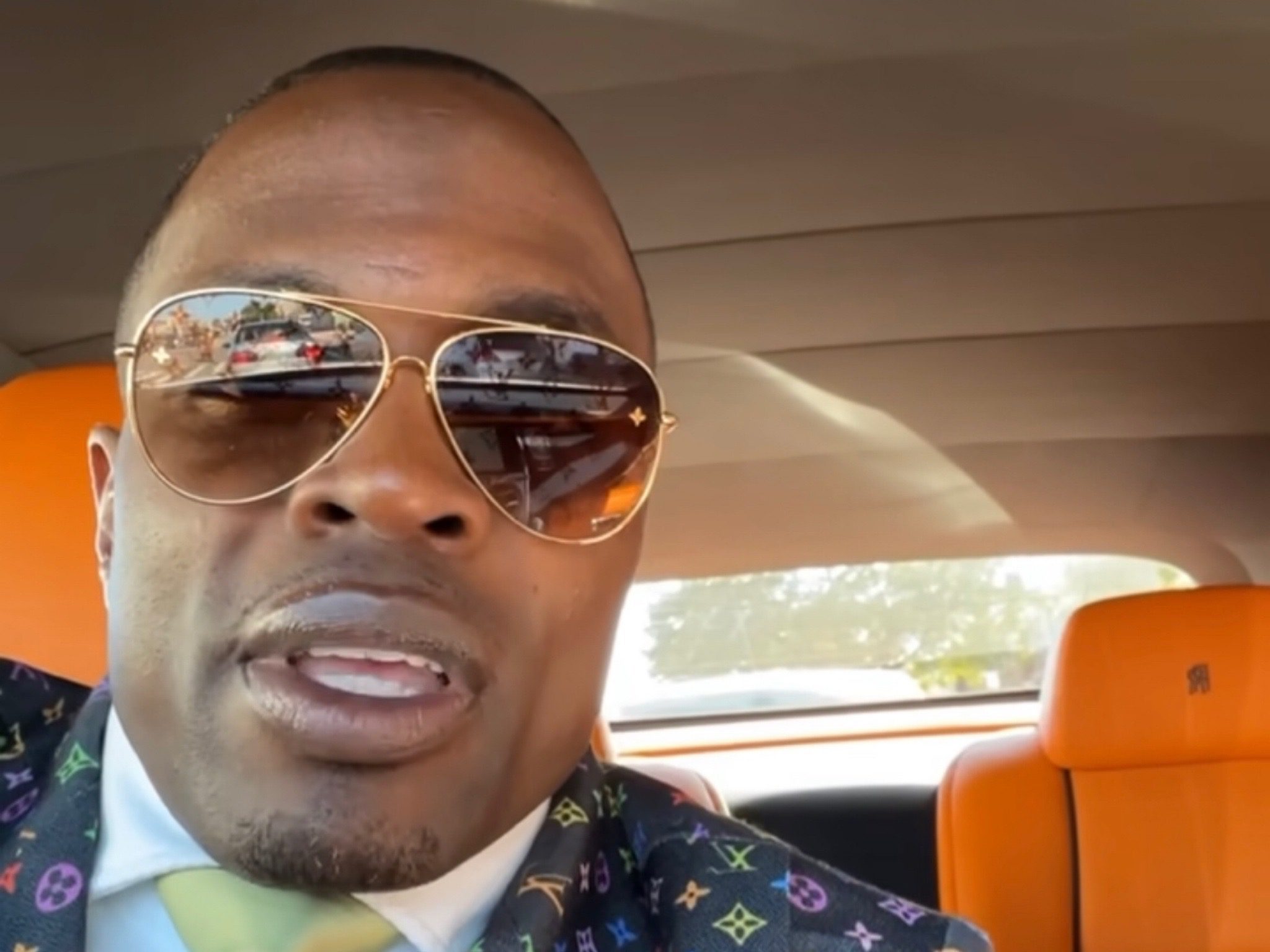 The Brooklyn, New York, bishop who was robbed of more than $1 million in jewelry during a church service that was live-streaming was accused of stealing $90,000 from a congregant in a lawsuit that was filed last year.
Bishop Lamor Whitehead allegedly has a history of grifting and has served time in prison for identity theft and grand larceny.
In a report by The City on July 28, Pauline Anderson accused Whitehead of convincing her to liquidate her life savings and pay him $90,000 in November 2020 with the promise that he'd buy and renovate a home for her.
The lawsuit says he agreed to pay Anderson $100 per month since her savings were her only source of income. He only gave her one payment, and when she asked about the status of her home, he said he was focusing on his election campaign.
What Whitehead did with the money was use it as a down payment to purchase a home for himself that was worth $4.4 million. Anderson found out about the house through her son after Whitehead accidentally sent an email about the purchase to her son.
He later told Anderson he was investing the cash in his company and had no obligation to pay it back.
According to the lawsuit, Anderson is seeking $1 million in damages for Whitehead's "morally reprehensible acts" and "for losing her entire life savings."