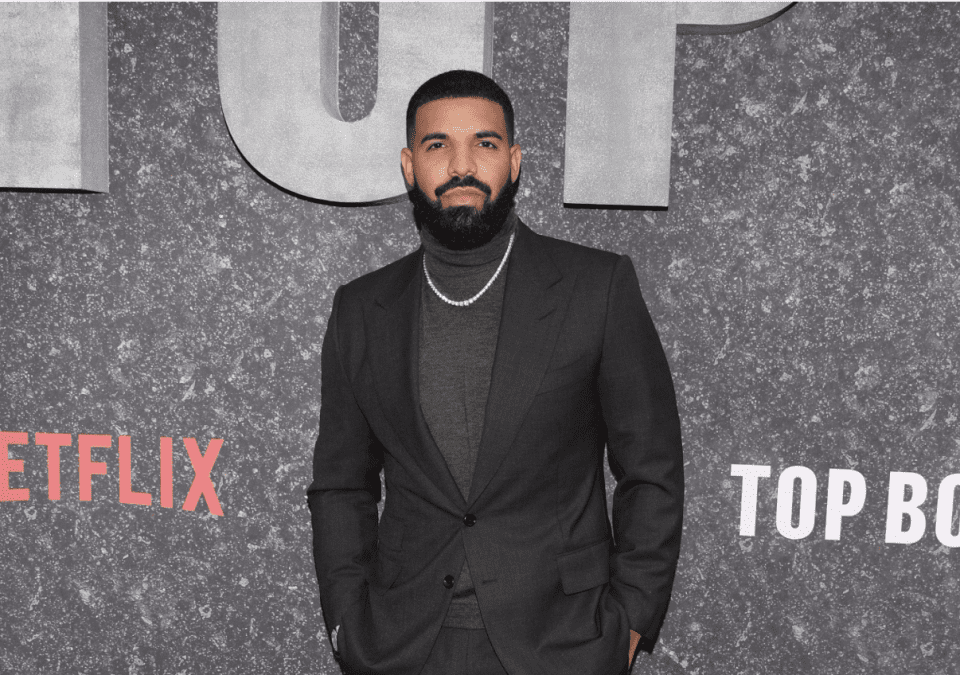 If you remember Drake's song "In My Feelings," where he says "Kiki, do you love me," then you'll be happy to know that she actually exists.
Drake brought out Keshia Chantè during the OVO Fest, who has been rumored to be Kiki in the song "In My Feelings." The rapper also revealed something his fans may have never known.
"This next person coming to the stage, I used to get in my mom's car and I used to drive all the way to the west [side] for this one right here. This is the first girlfriend I ever had in my life."
Chanté performed some of her greatest hits, including "Unpredictable" and "Shook."
In 2013, Drake gave Chanté her flowers in a video as she was announced the new host of BET's "106 & Park" with Bow Wow.
"This not only is my girl, but at one point I think this was my girl[friend]," Drake said in the video. "I'd like to let you know that Keshia is a wonderful woman."
Eight years later, it looks like the two still have a strong bond.