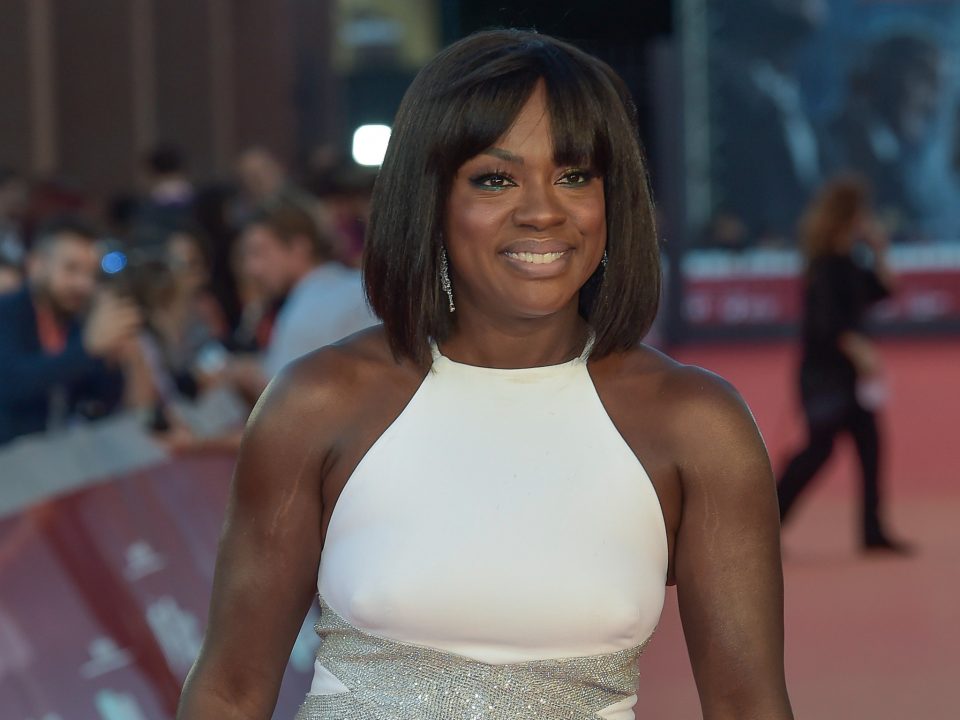 After creating hyper-anticipation for the original Showtime series "The First Lady" that featured a blockbuster cast, the show has been canceled after just one season.
"The First Lady" will not get a second season, despite being powered by Oscar winner Viola Davis (Fences), Golden Globe-winner Michelle Pfeiffer (The Fabulous Baker Boys) and two-time Emmy-winner Keifer Sutherland.
"Showtime can confirm that the anthology series The First Lady will not be moving forward with another season," a network spokesperson said in a statement obtained by Variety magazine. "We would like to applaud the artistry and commitment of our showrunner Cathy Schulman, director Susanne Bier, their fellow executive producers, our amazing cast, led by executive producer Viola Davis, Michelle Pfeiffer and Gillian Anderson, and our studio partner Lionsgate for their dedicated work in telling the unique stories of three remarkable leaders."
The much-ballyhooed series began in April 2022 and featured 10 episodes which completed its cycle in June. But poor ratings, coupled with harsh critiques of Davis' portrayal of former first lady Michelle Obama, may have contributed to derailing the series.