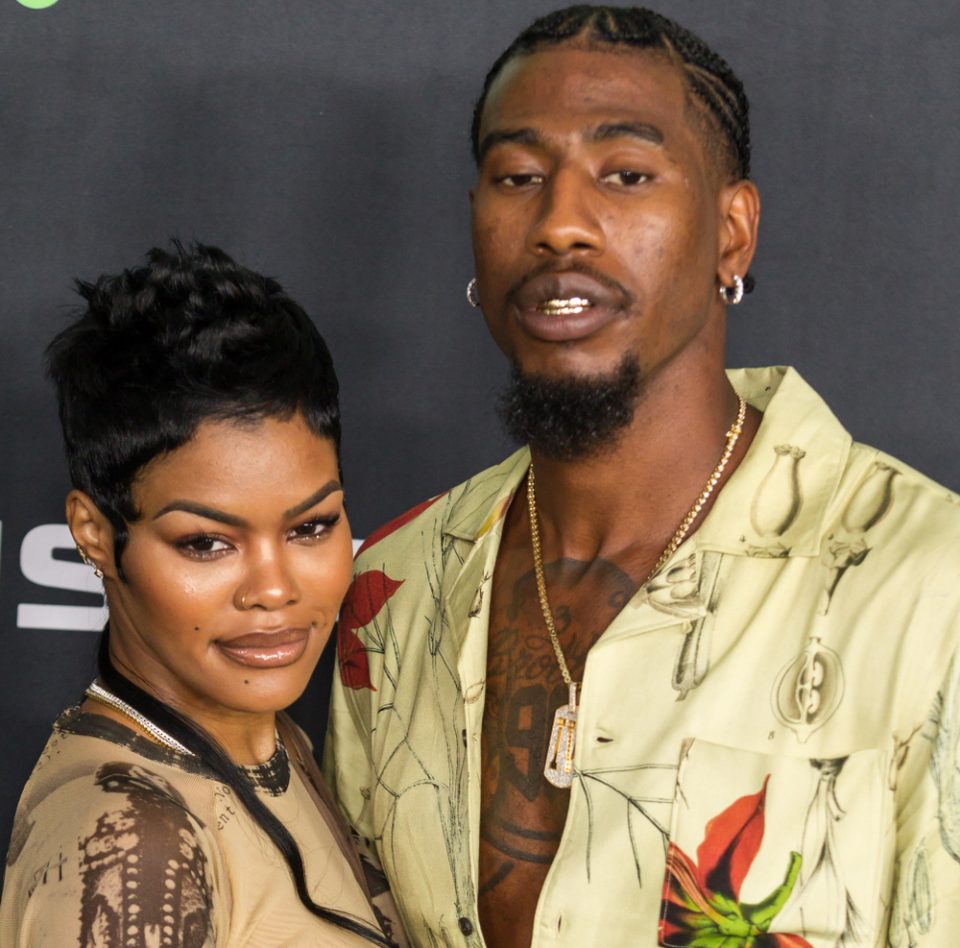 NBA free agent Iman Shumpert was arrested after he was allegedly caught with a significant amount of an illegal substance at the Dallas-Fort Worth International Airport in Irving, Texas, on Wednesday, Aug. 3, 2022.
The NBA champion, who is married to singer Teyana Taylor, was stopped by TSA agents who found a large plastic bag that was full of green "leafy" substances in his backpack they quickly identified as marijuana. Not long thereafter, the agent's test confirmed the presence of cannabis and Shumpert was hauled into the DFW airport jail without incident, according to The Bleacher Report.
Shumpert, who famously won an NBA championship with LeBron James and the Cavs in 2016, decried the fact that he would miss a visit with his daughter, but reportedly did not resist.
Medicinal and recreational marijuana is legal in the state of Texas and many other states. However, all major U.S. airports are under federal jurisdiction where cannabis remains illegal. According to the publication, TSA agents said the amount Shumpert was carrying weighed 6.12 ounces, which is considered a substantial amount.
Unfortunately for Shumpert, he faces up to two years in prison and a $10,000 fine. Fortunately for Shumpert, however, he did not pass through airport security in a communist country with that large bag full of weed.