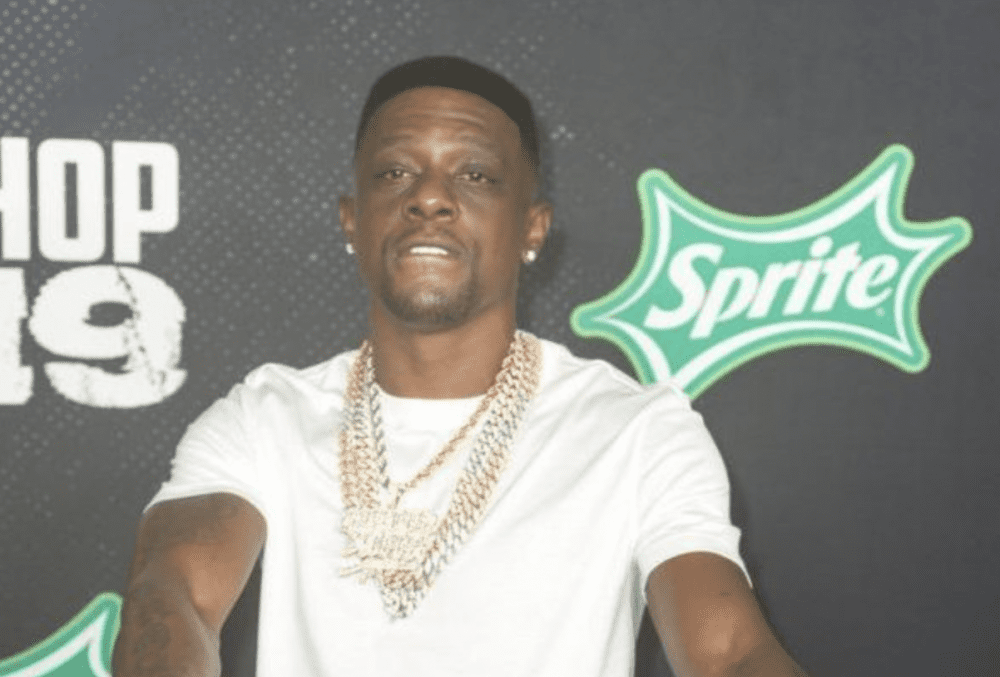 One of the most trending stories on Aug. 4 was the nine-year prison sentence given to WNBA player Brittney Griner for a drug case in Russia.
Many athletes, celebrities and others were outraged by the sentence, including rapper Boosie, who took it a step further.
Boosie posted a video on Instagram expressing his anger over the long sentence and asking the United States to help Griner.
https://www.instagram.com/tv/Cg2K6AdAjl6/?utm_source=ig_web_copy_link
"How the h— this girl get nine years for a weed pen?" Boosie asked. "And the USA ain't do nothing about it. If that was Taylor Swift, there'd be a peace treaty right now. They'd be drafting to go to a war."
Boosie also took his frustrations out on Vice President Kamala Harris.
"What [does] that show for the Black women in the United States?" Boosie asked. "The vice president as a Black woman, you supposed to be on the frontline to get that Black woman out of jail. Y'all f—– up in this world."
We all know Boosie is good for a rant or two in any given week, and he seemed very passionate about this situation.