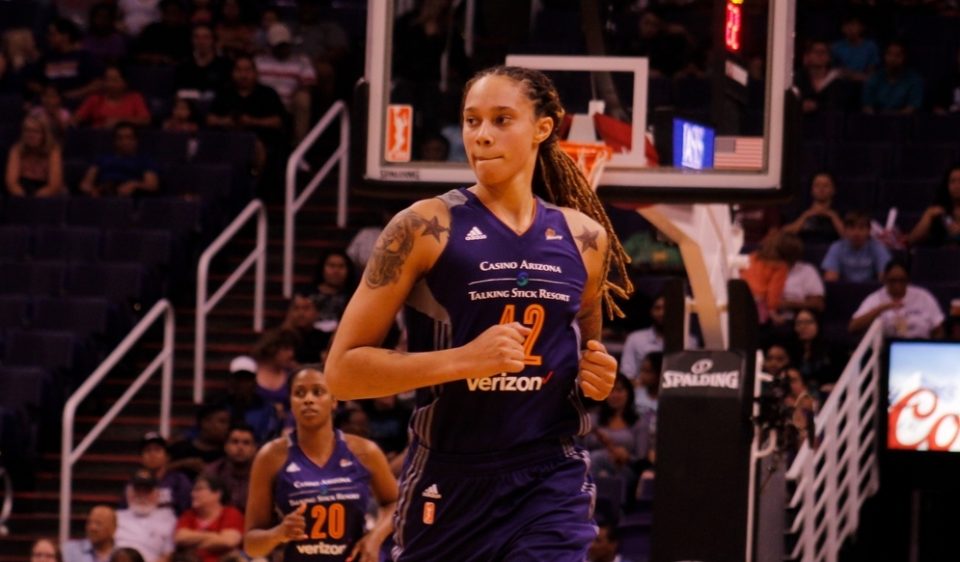 A Russian judge handed down the type of sentence that Brittney Griner feared most.
On Thursday, Aug. 4, 2022, the WNBA superstar was given a nine-year prison sentence for transporting illegal contraband into the communist country back in February 2022, according to ESPN.
The Griner defense team is expected to file an appeal on what it deems an "absolutely unreasonable" verdict.
Griner, 31, a star for the Phoenix Mercury, was told to anticipate such an outcome. Less than 1 percent of Russian defendants are exonerated on any charge in their country, the Associated Press previously reported. That may have played into Griner's willingness to plead guilty for inadvertently "smuggling" in less than one gram of cannabis into the country.
"That's why I pled guilty to my charges. I understand everything that's been said against me, the charges that are against me and that is why I pled guilty but I had no intents to break any Russian laws," Griner said, according to CNN.