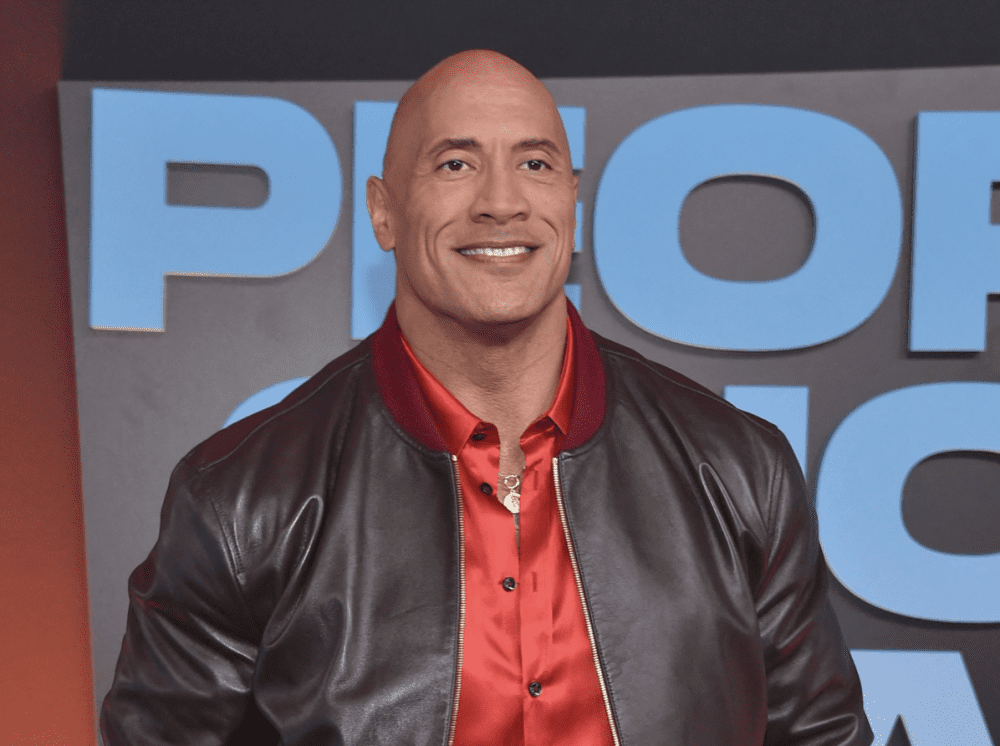 Dwayne Johnson is known as "The Rock," but for this female rapper, he's willing to turn into a pet.
Johnson and Kevin Hart are teaming up again which will make this their fifth movie together. This time, they'll be doing voice-overs for animated characters in the movie DC League of Super-Pets.
Johnson and Hart did an interview together and were asked about their love for pets and if they had any of their own. At one point, the interviewer asked them which celebrity would be a pet to.
In a matter of seconds, Johnson quickly responded that he would be a pet for Megan Thee Stallion. As Hart laughed after Johnson's response, the interviewer asked why he choose her.
"We don't have to talk about that," Johnson said with a smirk.
It seems Johnson has a thing for stallions, and he's been watching Megan Thee Stallion's videos.
The real question is what kind of pet would Johnson want to be?