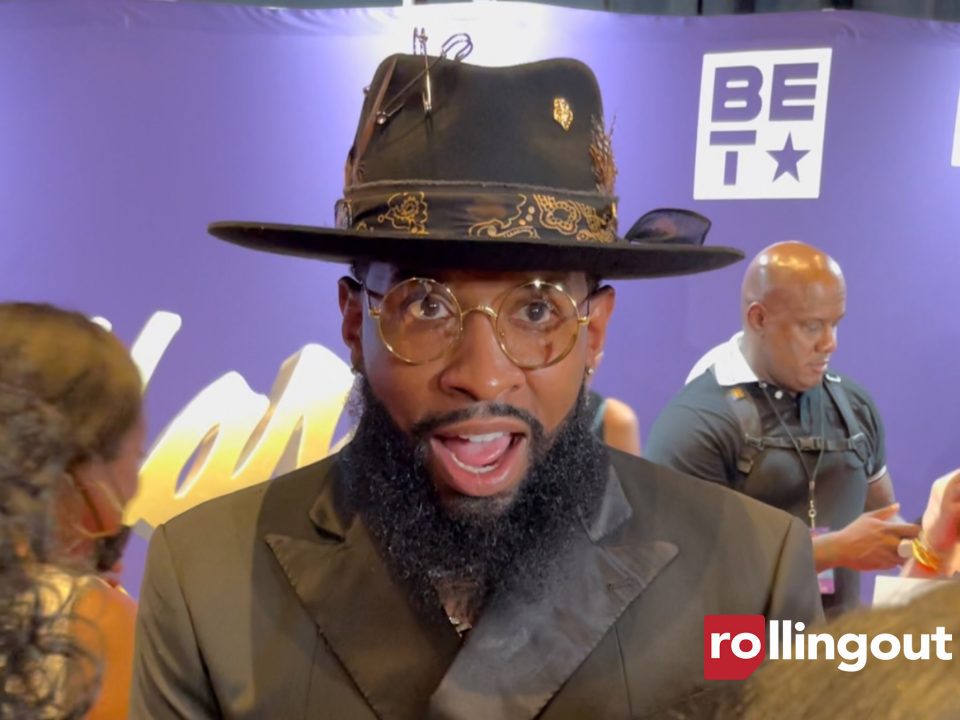 Pastor Mike Jr. cleaned up the 2022 Stellar Awards in Atlanta this year.
The Alabama minister raked in six Stellar Awards including Artist of the Year at this year's ceremony. He has racked up 11 Stellar Awards in three years, dominating the ceremony that recognizes the top artists in gospel music.
"In what world does a kid from Birmingham, Alabama with no major label, backing or connections accomplish all this," Pastor Mike, Jr. wrote in a post-show Facebook message. God, you keep doing 'the impossible … Rock City Birmingham, let's keep showing the world how to trust God and dream BIG!"
On the red carpet before the show, Pastor Mike, Jr. stopped by and spoke with rolling out.
Who are you looking forward to hearing tonight?
To me, of course, my guy James Fortune. This is his first time on the Stellars live stage in 11 years. He's the worship pastor at my church, so this is a lot of answered prayers for us. I'm excited to see him tonight.
Of course, Travis Greene. He brought Forward City Worship. Being a pastor, it blesses me because a lot of my music was produced by the people in my church. So seeing him bring his worship team with him means the world to me. So I'm excited.
What does it feel like to actually be here at the Stellars yourself?
It's surreal. I think the best part is my grandmother called me this morning, and she was like, "Baby, you've just taken the last name to another level!" My son's name is Michael, so I'm just leaving a legacy for him. All this is just surreal. I'm excited to be here.