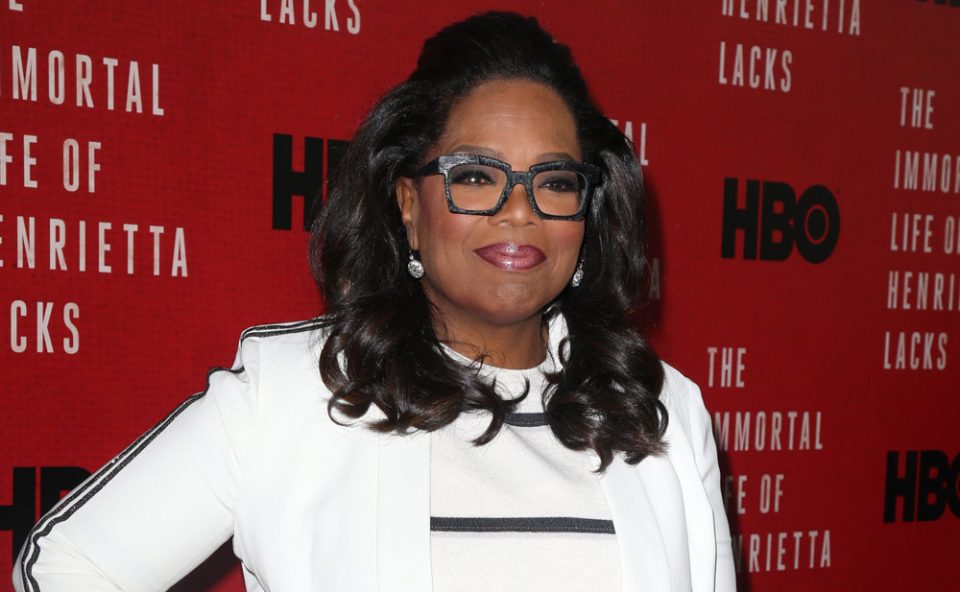 There are some people out there that admire what Oprah Winfrey has done throughout her career, but that doesn't mean that you should go and steal her company's signature logo.
According to TMZ, Winfrey's talk show host company, Harpo, has filed a lawsuit against two podcasters who launched a series this year called "Oprahdemics." In the podcast, they discuss everything surrounding Winfrey and their favorite TV moments from her.
The two hosts, Kellie Carter Jackson and Leah Wright Riguer, are being sued by the company for trademark infringement.
According to the documents, Harpo says that the two women are using a giant "O" for their logo, which they think is an attempt to create confusion as to whether Winfrey is a part of the podcast.
Whether you're driving, grilling, sitting on a beach… it's a great weekend to binge the first season of Oprahdemics! 15 episodes covering everything from diets to budgets to Tyler Perry, Beyonce & more. Tap in, tell a friend
🍎 https://t.co/3qDWABSXNz
🎧 https://t.co/N7rstIkGEC pic.twitter.com/HfKwGUYPh2

— Oprahdemics, The Study of the Queen of Talk (@oprahdemics) July 1, 2022
With their logo and brand name, the podcast has been able to host Q&As, popular IG live chats, and has also received a plug on the show "Good Morning America." Harpo claims that the podcast has been building its brand on Winfrey's name, and they want a judge to step in and stop it.
On Aug. 9, the Twitter account for the podcast released a statement about the lawsuit.
"'Oprahdemics' is a journalistic exploration by history professors and sincere, longtime fans of Oprah Winfrey," the statement reads. "As independent producers, we feel it's important to have fun, approachable, and educational conversations about the cultural impact of Ms. Winfrey. This comes from a place of both deep admiration and critical thinking. Kellie and Leah are remarkable hosts.
"Roulette Productions produces "Oprahdemics" and has been engaged with the team at Harpo for some time – while genuinely surprised by this suit, we hope to resolve it."