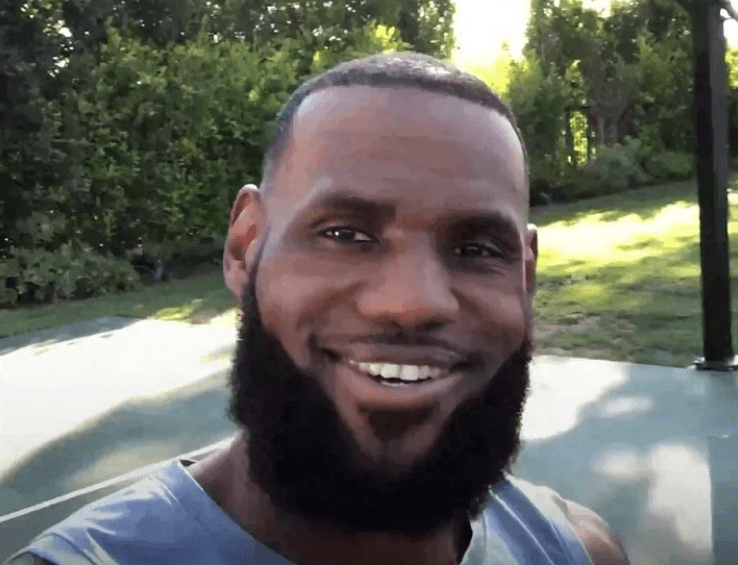 Uninterrupted, a company co-founded by LeBron James, has filed a trademark for the phrase "Shut Up and Dribble," USA Today reported on July 22.
The company filed for the phrase to be used in videos, social media posts, music, games, and computer programs that feature things such as clothing, headwear, footwear, and more.
The phrase "shut up and dribble" comes from when LeBron James and Kevin Durant spoke critically of then-United States President Donald Trump on a show for Uninterrupted.
"The climate is hot," James said in the video. "The number one job in America, the appointed person is someone who doesn't understand the people. And they really don't give a f— about the people."
In response, Fox New's anchor Laura Ingraham defended Trump, saying that James' comments were "barely intelligible" and that he needed to keep the political commentary to himself and "shut up and dribble."