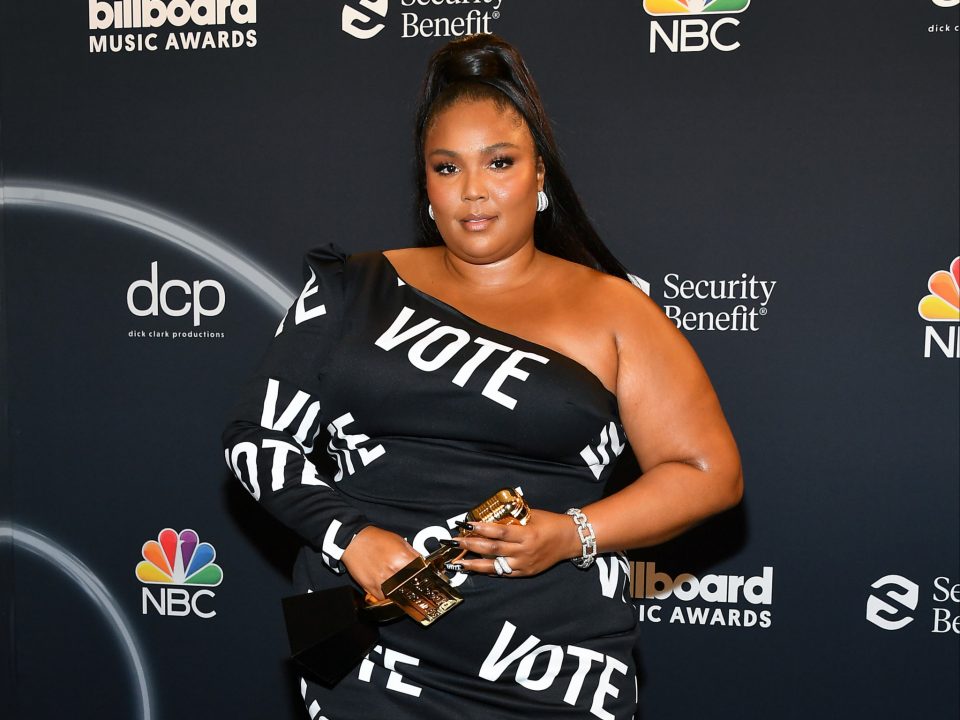 On Aug. 10, Kathy Hilton played a game on the show "Watch What Happens Live with Andy Cohen" where she had to guess who the celebrity displayed on the screen was.
Throughout the show, Hilton got numerous celebrities wrong such as Justin Timberlake, Ryan Reynolds and Melissa Etheridge.
At one point, Andy Cohen put up a picture of Lizzo, and that's when things got weird. When Hilton saw the picture, she answered "Precious" which was followed by an awkward silence and then laughter. Hilton was referring to Gabourey Sidibe, who played the role of Precious in the 2009 film.
OH MY GOD. pic.twitter.com/Gw9eQILsOl

— denver sean. (@dnvrsn) August 11, 2022
Another guest on the show tried to make light of the situation and said "She is precious, though. Lizzo is precious."
"That's what I call her," Hilton said trying to save face. "Her nickname is Precious to me."
Many people on social media were not fond of Hilton's comments due to Lizzo being compared to another plus-size Black woman.
That Kathy Hilton clip is messed up and y'all know it is. Lizzo minds her own business but all people do is make her a joke and this time it wasn't even intentional. This time she caught a stray and I wish someone would've stepped up and said something.

— Kalen Allen (@TheKalenAllen) August 11, 2022
If Kathy Hilton thought Lizzo was Precious (a fictional character from a movie which was adapted from a book by the same name) then she's either:
1. A liar.
2. A lying idiot
3. Racist.
4. A lying, racist, idiot.

— laura Baker (@lauraBa29728069) August 11, 2022
It's the fatphobia and racism for me. Because she and Gabby look NOTHING alike, but also to call her Precious, like that's a real person and not a character. Lizzo need to cuss all these mf out. https://t.co/HrxmDBQqzJ

— Uncle Johnny Handmade Dress (@afrovocative) August 11, 2022