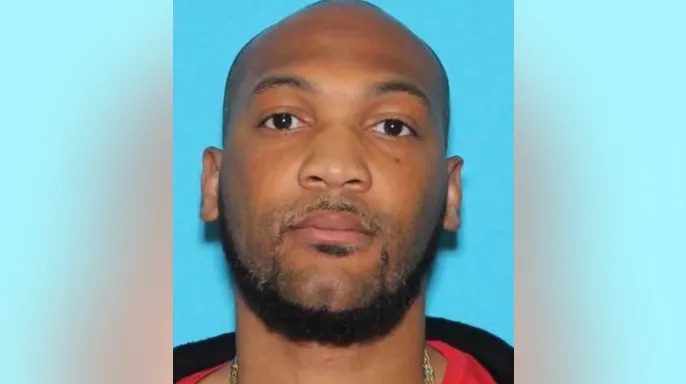 The brother of former NFL cornerback Aqib Talib, Yaqub Talib, has been identified as a suspect in the shooting death of a youth football coach in Texas.
Video of Aqib Talib and His Brother allegedly catching a body (murder of a youth football coach). Witnesses says Talib pulled the trigger but it's still ALL SPECULATIONS AT THIS POINT pic.twitter.com/6t3RqKFDD2

— Poetik Flakko (@FlakkoPoetik) August 14, 2022
On the night of Aug. 13, a video went viral on social media of coaches, referees and parents getting into an altercation at a football game. Later on in the video, gunshots are fired, and screaming can be heard in the background.
One man was shot and rushed to the hospital, but he did not survive. The person was identified as youth football coach Mike Hickmon.
Initially, the rumors swirled that Talib and his brother were part of the altercation, but police say that only Yaquib is wanted as a suspect in the shooting.
According to TMZ, Aqib Talib's attorney said in a statement that he was present at the scene of the shooting.
"Aqib was present when this unfortunate incident occurred and is very distraught and devastated over this terrible loss of life," the statement said. "He would like to convey his condolences to the family of the victim and to everyone who witnessed this unfortunate tragedy."
Talib played 12 seasons in the NFL and won a Super Bowl with the Denver Broncos in 2015. After retiring, Talib joined Fox as a game analyst.