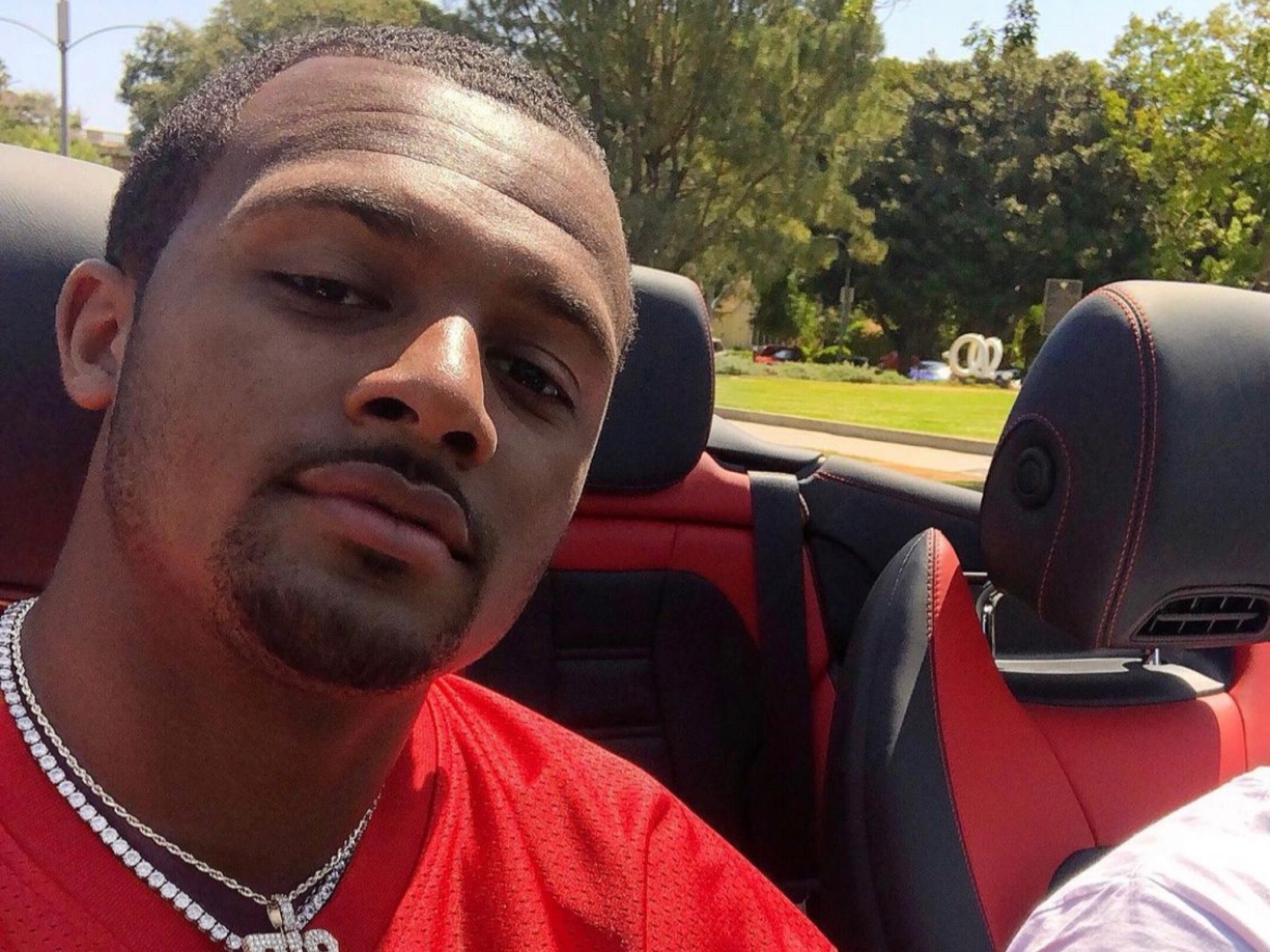 Cleveland Browns quarterback Deshaun Watson was told on Aug. 1 that he will serve a six-game suspension for violating the league's personal conduct policy after being accused of sexual misconduct.
The NFL and NFLPA had three days to appeal disciplinary officer Sue L. Robinson's decision, but the NFLPA said on July 30 that they don't plan on doing so.
On Aug. 3, the NFL decided to appeal the six-game suspension. According to sources from NFL.com, the league is seeking a full-year suspension for Watson.
I'm told NFL is appealing for an indefinite suspension that would be a minimum of one year. But perhaps more significant given the structure of Watson's contract, source tells me the NFL's appeal will also include a monetary fine. Money is now a significant part of the equation.

— Jeff Darlington (@JeffDarlington) August 3, 2022
Robinson's 15-page conclusion stated that even though Watson violated the personal conduct policy, there was not enough evidence to suspend him for longer than six games. As a part of his suspension, Watson must also receive all his massages from the Browns' team therapists.
Many believed Watson's suspension was too lenient, and Robinson downplayed the seriousness of his actions when describing the allegations as "nonviolent sexual misconduct."