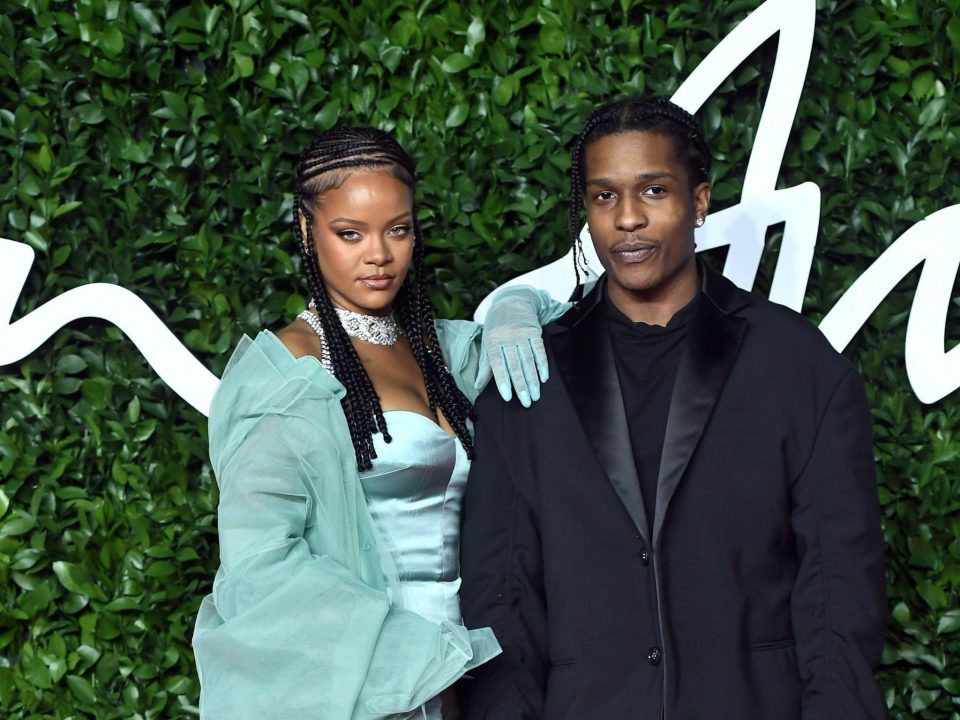 The man whom Los Angeles Police Department detectives believe A$AP Rocky shot at and grazed is now suing the rapper.
According to the legal documents obtained by TMZ, the man who is suing Rocky is none other than former group member A$AP Relli, whose government name is Terell Ephron. 
Relli said he was commissioned to appear at a meeting set up by Rocky, 33, who was born Rakim Mayers. During that meeting on Nov. 6, 2021, Relli is accusing Rocky of starting a verbal altercation that was followed up by gunfire.
The alleged victim said at one point, Rocky pulled out a handgun and began firing at Relli, but mostly missed his target. Relli said he was grazed in the hand and then had to go to the hospital for medical treatment. Rocky reportedly accuses Relli of turning in state's evidence against Rocky.
This case is the reason Rocky was arrested at the Los Angeles International Airport. He and his girlfriend, Rihanna, were returning from her hometown of Barbados where the couple plan to raise their child.
Rocky has been charged with assault with a deadly weapon from the alleged incident that the LAPD claims was captured on camera.