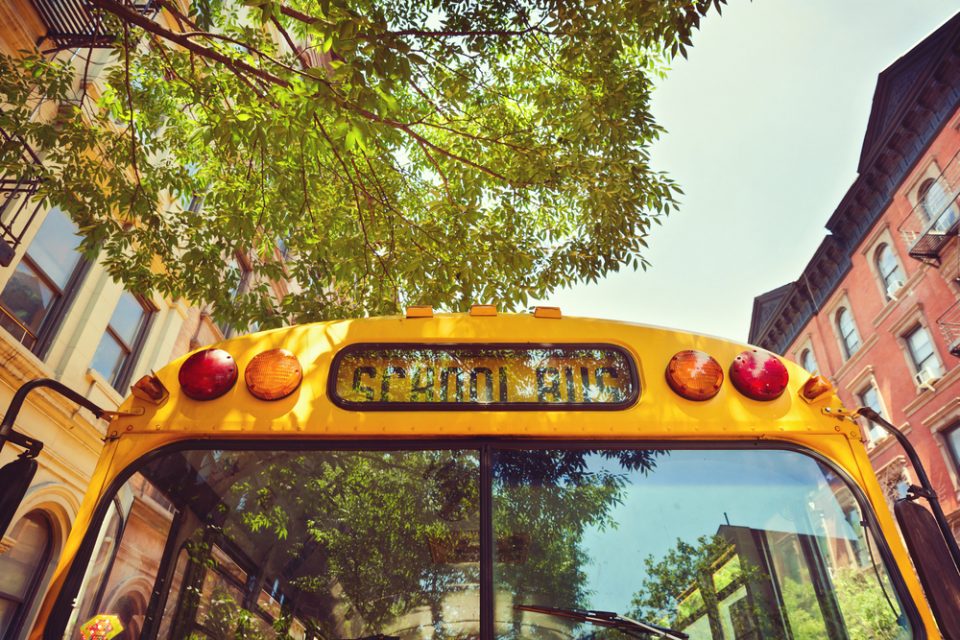 A Black mother is suing the Los Angeles United School District after her daughter allegedly suffered trauma and anxiety for partaking in a class' cotton-picking exercise to renact the days of slavery.
Rashunda Pitts said her daughter, who is only identified as "S.W" in legal documents, told her that her social justice teacher at Laurel Cinematic Arts Creative Tech Magnet designed a project to "gain a real-life experience as to what the African American slaves had endured." The suit also names the former principal and social justice teacher as defendants, The Los Angeles Times reports.
The lawsuit emanates from 2018 when Pitts noticed a conspicuous change in her daughter's disposition. Prior to the episode, Pitts claimed her daughter used to "vibrantly share her day with her mother." Suddenly, Pitts claims in the suit that her daughter was now "very quiet and reserved," alarming the mother.
"She has uncontrollable anxiety attacks and … experiences bouts of depression when she thinks about the cotton picking project," according to the suit in which Pitts is seeking unspecified damages, according to NBC Los Angeles.
One day, while visiting the school, Pitts noticed a cotton field on the campus.
Pitts inquired about the cotton field with Assistant Principal Brian Wisniewski, who "enthusiastically informed her that the children in S.W.'s class were reading the Autobiography of Frederick Douglass and that picking cotton was one of the experiences that he wrote about in the autobiography," the suit states.
The mother was livid.
"Completely incensed with the idea that the school would have her daughter and other children pick cotton as a school exercise to identify with the real-life experience of African-American slaves, Ms. Pitts expressed her disappointment and hurt in regards to the culturally insensitive and incompetent project," according to the suit.
The daughter said she was never forced to pick cotton herself but had to watch others do it. The teen never shared her misgivings about the project because she feared retaliation and poor grades from her teachers, the mother claims.
When the mother demanded the school remove the cotton fields within 24 hours, she said the assistant principal balked at its immediate removal, saying "it would take up to a week."