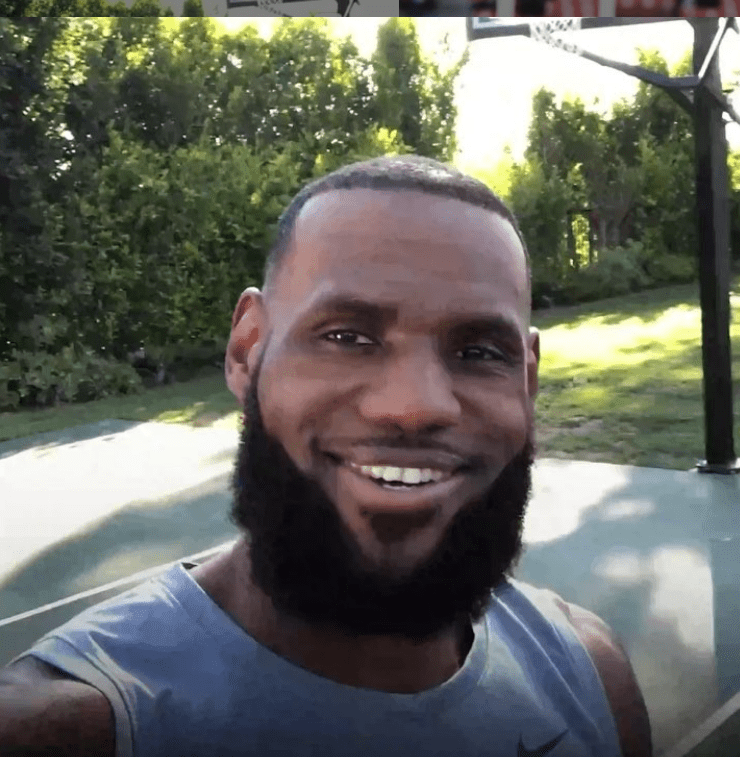 On Aug. 17, 2022, NBA superstar LeBron James agreed to a two-year contract extension with the Los Angeles Lakers that is worth $97.1 million.
The contract takes James to $532 million in guaranteed career earnings, which makes him the highest-paid player in terms of salary in league history. Before James took the throne, Kevin Durant of the Brooklyn Nets was the highest paid NBA athlete.
The deal includes a player option for the 2024-25 season which means he can become a free agent if he doesn't want to play for the Lakers.
This contract sets up perfectly for James because his oldest son, Bronny James, will be eligible for the NBA in 2024. James has openly said on numerous occasions that he would like to play in the league with his son. Wherever Bronny James lands, it won't be a surprise if LeBron James makes a push to sign with that team.
Until then, James will be chasing greatness as he's on track to overtake Kareem Abdul-Jabbar as the NBA's all-time leading scorer, and needs just 1,364 points to do so.