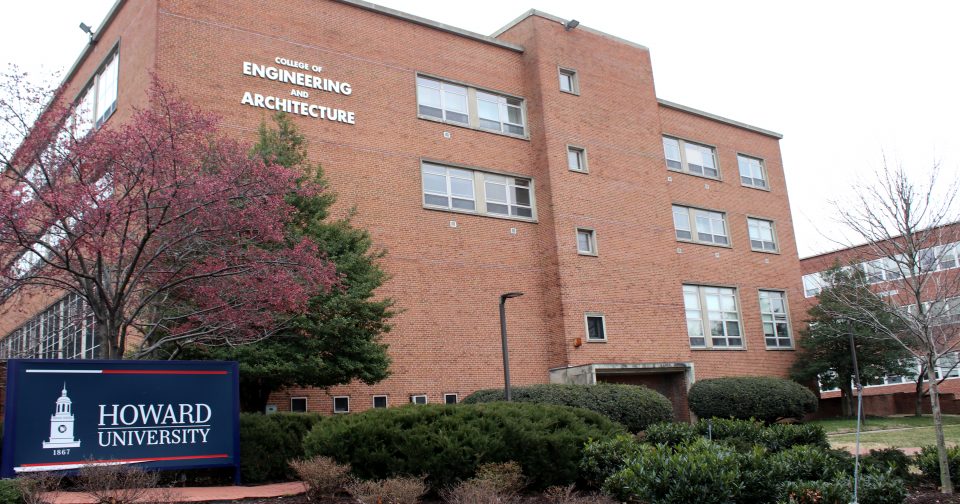 The rapid enrollment rise at HBCUs in the past couple of years can be traced to several seismic sociopolitical and historical occurrences.
According to the National Center for Education Statistics, "the percentage of Black students enrolled at HBCUs fell from 18 percent in 1976 to 8 percent in 2014 and then increased to 9 percent in 2020."
Moreover, Data USA reports that Morehouse College in Atlanta saw an increase of over 60 percent in 2020 from the previous year. Meanwhile, the New York Times stated that Howard University saw an undergraduate enrollment rise of 21 percent.
A devotion to HBCUs by urbanites spiked significantly during the racial reckoning that America underwent in 2020 following the murder of Ahmaud Arbery in  February, 2021the death of Breonna Taylor in Louisville, Kentucky, in March, 2021 and especially the on-camera execution of Greg Floyd by ex-Minneapolis cop Derek Chauvin on Memorial Day 2020.
The dark days of the summer of 2020 also saw the rise in The Black Lives Matter movement that began in Southern California and spawned a multitude of chapters nationwide and significantly impacted the political discourse.
"We saw the height of the Black Lives Matter movement, and then we saw students say, 'Hey, I want to go to a Black school. I want to be safe. I want to enjoy my time.'" Paulina Webber, a senior at Dillard University, told NPR.
Data also points to the meteoric rise of Kamala Harris, the acclaimed former prosecutor-turned-district attorney-turned U.S. senator-turned-U.S. vice president. The fact that she was chosen as the vice presidential running mate to Joe Biden while proudly pointing to her undergraduate degree from Howard University inspired others to follow in her footsteps.