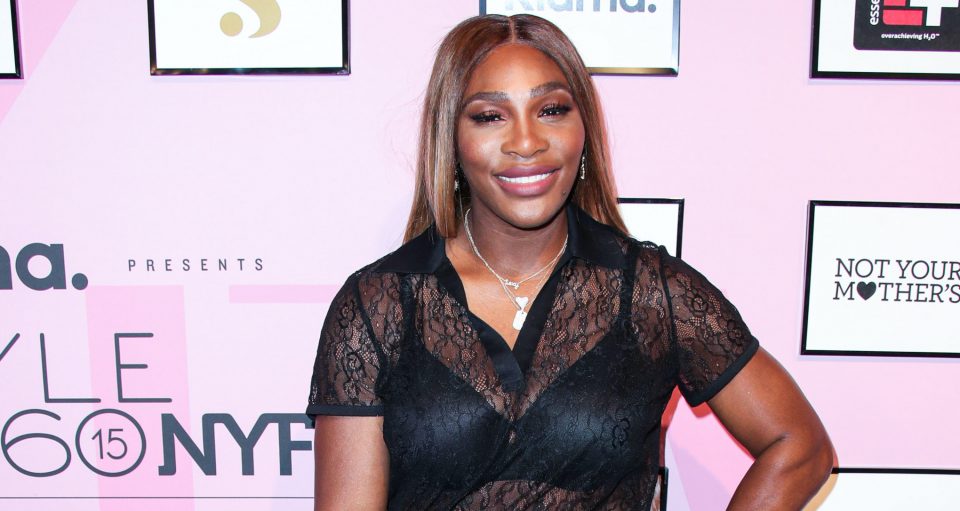 Tennis legend Chris Evert took some incoming fire after delivering some pointed and questionable commentary on Serena Williams during her final tennis Grand Slam tournament at the U.S. Open in New York on Monday, Aug. 29, 2022.
Hundreds of fans flooded Twitter and other social media outlets to decry Evert's seemingly endless "hating" on the athletic juggernaut known mononymously as Serena. Many pleaded with ESPN to have someone other than Evert commentate on Williams' second-round match on Wednesday, Aug. 31 after Williams defeated Danka Konivic 6-3, 6-3 on Monday.
A multitude of tennis fans, who consider Williams the greatest female player of all time, also found Evert's recent interviews about Serena extremely problematic as well. Evert balked at the belief that Williams is the GOAT and also the most accomplished tennis player ever.
"There's a different philosophy. It's all about the Grand Slams. Is Serena the best tennis player until this point? Absolutely. But it's complicated when you compare careers and wins and eras. I'm not sure she has the most accomplished career," she said according to TennisUpToDate.com. 
In another interview, published by Tennis World USA, Evert said that two other women deserve to be mentioned alongside Williams.
"It's such a tough question. In her era she is the greatest of all time. Then there's the most accomplished career – how many tournaments you won and how consistent you were and I always include Steffi Graf and Martina Navratilova alongside Serena because in my era they were the greatest of all time," Evert explained.
Couple those quotes with her backhanded comments about Serena on Monday, and the floodgates were blasted open on folks clapping back on Evert.
Chris Evert is commentating the match #USOpen pic.twitter.com/xwV7wytyXX

— jujoffer (@jujoffer) August 29, 2022
Listening to some of the commentary during this #Serena match … #USOpentennis pic.twitter.com/WLXJ71wYqo

— Kimberley A. Martin (@ByKimberleyA) August 30, 2022
I really hate that Chris Evert can never simply praise Serena Williams. Serena and Venus changed the game for ALL women. smh #SerenaWilliams

— Robin (@robinmcaldwell) August 29, 2022
Raise your hand if you would miss any of Chris Evert's back-handed "commentary" during the US Open.

…No? No one. Yeah. Same.

It's so telling when people can't celebrate another person's brightness. pic.twitter.com/sPuzRzilNV

— Caiti Donovan (@Caiti326) August 30, 2022
Chris Evert in the booth like pic.twitter.com/FEjeHJ5wli

— 👑 🥂Genghis Kellz (@KMJeezy) August 30, 2022
"They basically have nothing," Chris Evert about Compton. 🤔

Surely, my ears aren't working. I know I didn't hear that. #USOpen

Respectfully, @espn needs to ask Evert to step aside on Wednesday night.

— Will Brown (@wwbrown19) August 30, 2022
I had to turn off Serena's match and go back to just watching the real time updates on my sports app because Chris Evert is bound and determined to be a hater up to the very last point of Serena's career and I can't with that. What an utter troll.

— Mx. Amadi Lovelace (@amaditalks) August 30, 2022