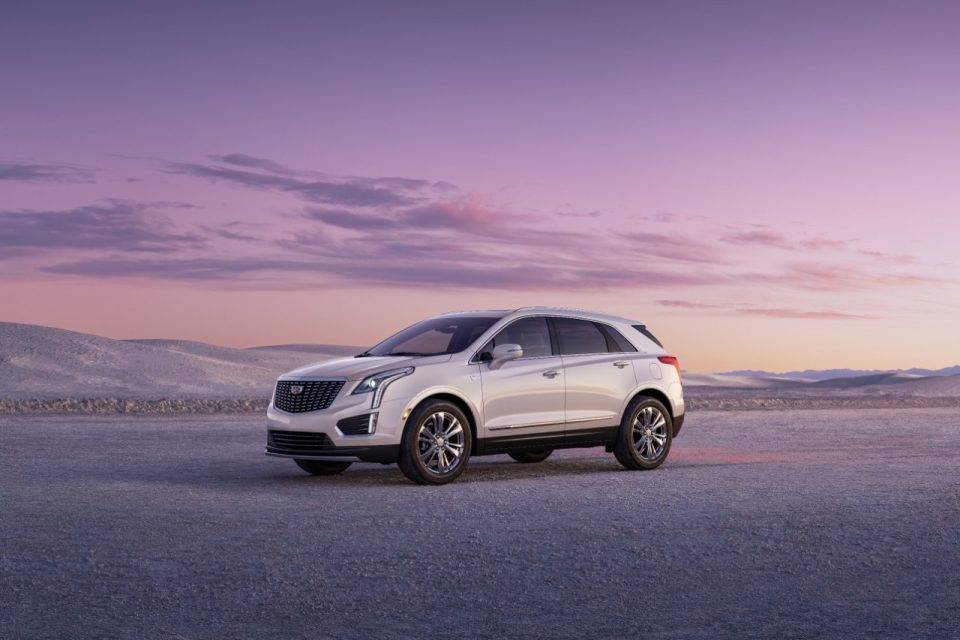 Cadillac continues to roll out luxury with its fleet of crossover SUVs. The Cadillac brand is synonymous with luxury. The 2023 XT5 Sport AWD is just one of many versatile compact SUVs in the fleet.
In the crossover segment, Cadillac has provided consumers with three options, the XT4, XT6, and the model we test-drove this week, the XT5.
The 2023 Cadillac XT5 Sport AWD is a carryover model, and like the previous version, it is still a good-looking SUV with upscale appeal both inside and out. Cadillac loaded it with premium luxury and added a sporty trim.
Most impressive is the XT5 can comfortably seat five people without compromising the driver's seating.
Keeping up with Cadillac's luxury standards, consumers can select from the Platinum Package which is available on the Sport trim. The interior is loaded with premium synthetic leather. Other noteworthy features include a heated steering wheel, which is standard on Premium Luxury and Sport trim.
Inside, high-tech features include top-notch infotainment. There is also embedded Navigation as a standard feature in the Sport trim. Other standard features include Wi-Fi hot spot, Alexa and wireless phone charging.
Power from the 3.6L V-6/310 HP engine is good. There is adequate power and smooth acceleration with the nine-speed automatic transmission.
The 2023 Cadillac XT5 Sport AWD lives up to the brand's standard of style and luxury. In comparison to the 2022 model, pricing has not increased nominally.
Suggested standard pricing starts $57,095. Add on platinum options, and it tops out at $70,740.