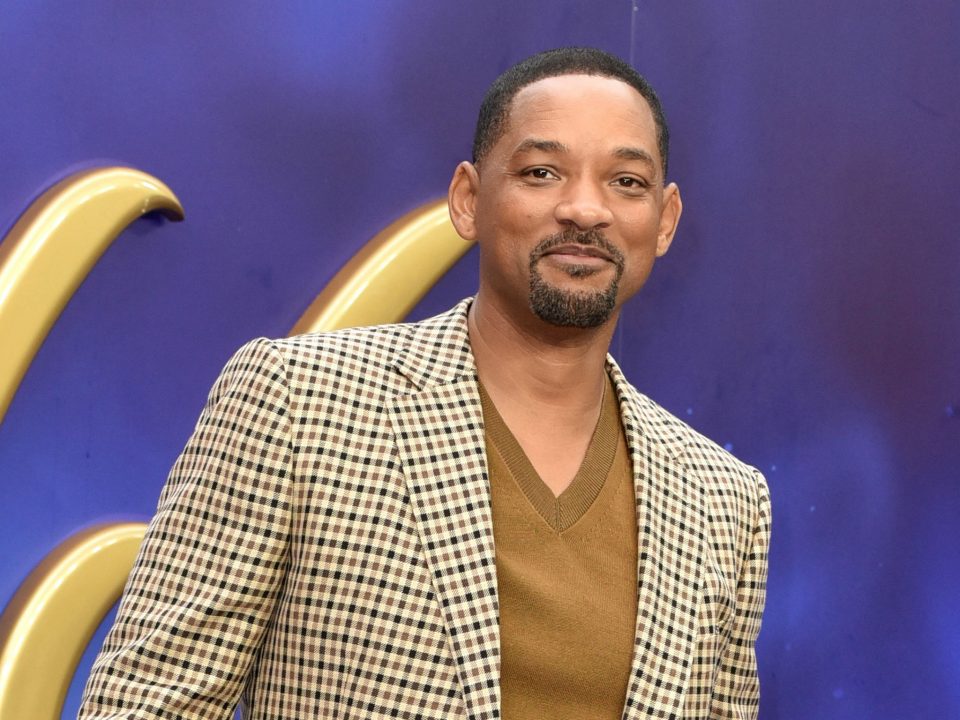 Will Smith is beginning to climb back up the mountain he once sat at the pinnacle having starred in consecutive smash hit shows and films such as "Fresh Prince of Bel-Air," Independence Day, Men in Black, Pursuit of Happyness, Hitch, the Bad Boys franchise, I Robot, I Am Legend, and many others.
The Antebellum-era epic Emancipation is the first film, however, that Smith has starred in since his infamous smackdown of comedian Chris Rock at the 2022 Oscars in April.
As Smith makes the customary media rounds promoting the film, he is getting some pushback from mainstream audiences who suggest that his comeback is far too soon after such a transgression as his.
For his part, Smith said he understands.
"I completely understand — if someone is not ready, I would absolutely respect that and allow them their space to not be ready," Smith told journalist Kevin McCarthy, according to Variety. "My deepest concern is my team – Antoine has done what I think is the greatest work of his entire career. The people on this team have done some of the best work of their entire careers, and my deepest hope is that my actions don't penalize my team. At this point, that's what I'm working for."
Filmmaker Antoine Fuqua, who directed the masterpieces Training Day and The Equalizer starring Denzel Washington, defends the debut of Emancipation in the same year as Smith's Oscars slap.
"The film to me is bigger than that moment," Fuqua told Variety on why he decided to direct Emancipation. "Four hundred years of slavery is bigger than one moment. My hope is that people will see it that way and watch the movie and be swept away with the great performance by Will and all the real hard work that the whole crew did."
Furthermore, Smith detailed to Trevor Noah that the slap was a momentary combustion of internal rage that had been brewing steadily over the course of four decades. Listen in: