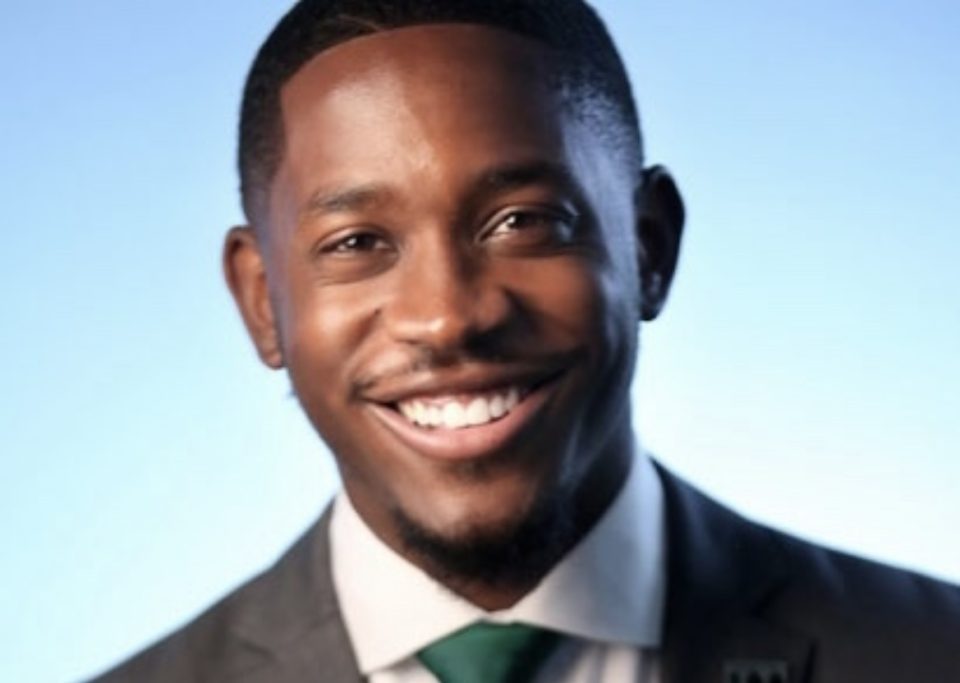 Emerging 100 of Atlanta held its 11th Annual Holiday Soirée & Benefit on Dec. 3, 2022, at the Coca-Cola Roxy in Atlanta.
"With the support from over 1,500 young professionals, corporate sponsors, and community leaders alike we turned a night [of] benefiting our scholarship programs and service efforts into a full-fledged concert filled with excellence and elegance," Emerging 100 of Atlanta shared in an Instagram post.
Founded by 10 young professionals in 2010, the organization's current president is Kyle Walcott, who is also the senior director of institutional giving for the Boys & Girls Clubs of Metro Atlanta.
Emerging 100 of Atlanta serves as a young professional auxiliary to the 100 Black Men of Atlanta Inc. and is also a feeder auxiliary to the 100 Black Men of America. Young adult men can push the community forward by serving the youth at B.E.S.T. Academy High School and on the college level through their Collegiate 100 program.
Walcott shared more about the organization's goals and impact.
What qualifies a young professional to be a member of Emerging 100 of Atlanta?
We have 140 members in our organization and we just welcomed 27 members to the Emerging 100 of Atlanta: class of 2022. We just had their induction ceremony the other day. The organization is built off of the enhancement of mentoring and tutoring programs in 100 Black Men of Atlanta. We are looking for young Black men who are high achieving in their fields and care about community service. We look for them to be between the ages of 25 and 35 and have demonstrated a track record of serving in the community for the youth. Out of these gentleman, 27 of them advanced out of 120 applicants and they just really shined — not only in their interviews, but also in their personal statements and how they carry themselves. We are excited to have them in this organization and at tonight's event.
What qualifies a student for a scholarship?
They have to apply for the scholarships that happen in the spring. These students can be any young Black male from a local Atlanta public school. They do have to meet a certain GPA requirement, demonstrate superior academic achievement, and [provide recommendation letters from a mentor or coach]. There are scholarships for college students as well.
What are your personal goals beyond this organization?
Finding out ways to have even more of a tangible hand on the youth and young people. … Learning more about opportunities and associations I can tap into. Also knowing how different neighborhoods are advocating for things that need to be met as well. I just want to be a better server in the community and that's something that all members of our organization can benefit from. As we always say in our organization; iron sharpens iron.