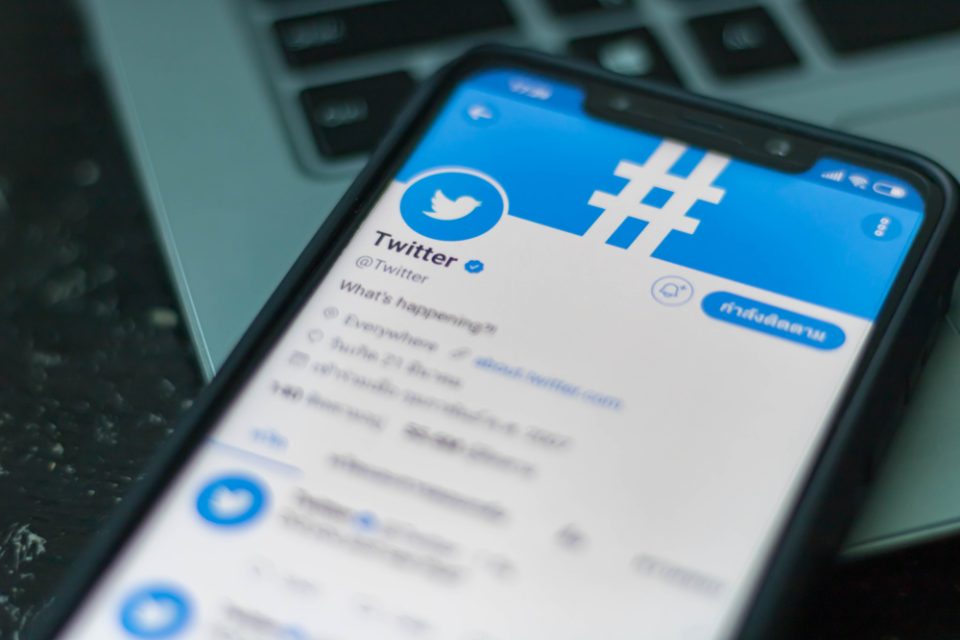 As of Dec. 11. Elon Musk officially confirmed that Twitter will be increasing the word count from 280 characters to 4,000 characters. Twitter users from all over have responded with different reactions but most are not happy to hear another change is coming to the social platform.
Yes

— Elon Musk (@elonmusk) December 11, 2022
Earlier this year, Musk updated the platform to have an edit feature and also an option to get a blue verification check but only if users were to sign up for the Twitter Blue subscription. Shortly after there was news that the company almost went out of business, but it seems as if the platform is here to stay.
— Elon Musk (@elonmusk) December 12, 2022
Although, that doesn't mean that everyone's account is safe from removal because Musk also announced that the Twitter bots were in for a rude awakening. Apparently as of Dec. 12. most of the fake or inactive counts were deleted.
It's hard to know if these sudden changes will affect the amount of traffic they get each day, but the 4,000-character count seems to be the worst update of all. Black Twitter worries that now social debates on sexuality, relationships, and more will lead to essays of people sharing their thoughts or even misleading information.
This is 4000 characters. Absolutely not pic.twitter.com/3J3ORInmC9

— Imani Gandied Yams🍂 @[email protected] (@AngryBlackLady) December 12, 2022
4000 characters.

Don't become social media managers kids… pic.twitter.com/3DHTe5QrjM

— 𝕸𝖚𝖗𝖆𝖌𝖟 𝕲 (@Muragurish) December 12, 2022
Me and my ADHD homies are not fans of a 4000 character limit on Twitter @elonmusk

— 𝒥ℯ𝓃𝓃𝒾𝒻ℯ𝓇 ℰ𝓀𝓌ℴ𝓃𝓎ℯ (@jennygracefully) December 11, 2022