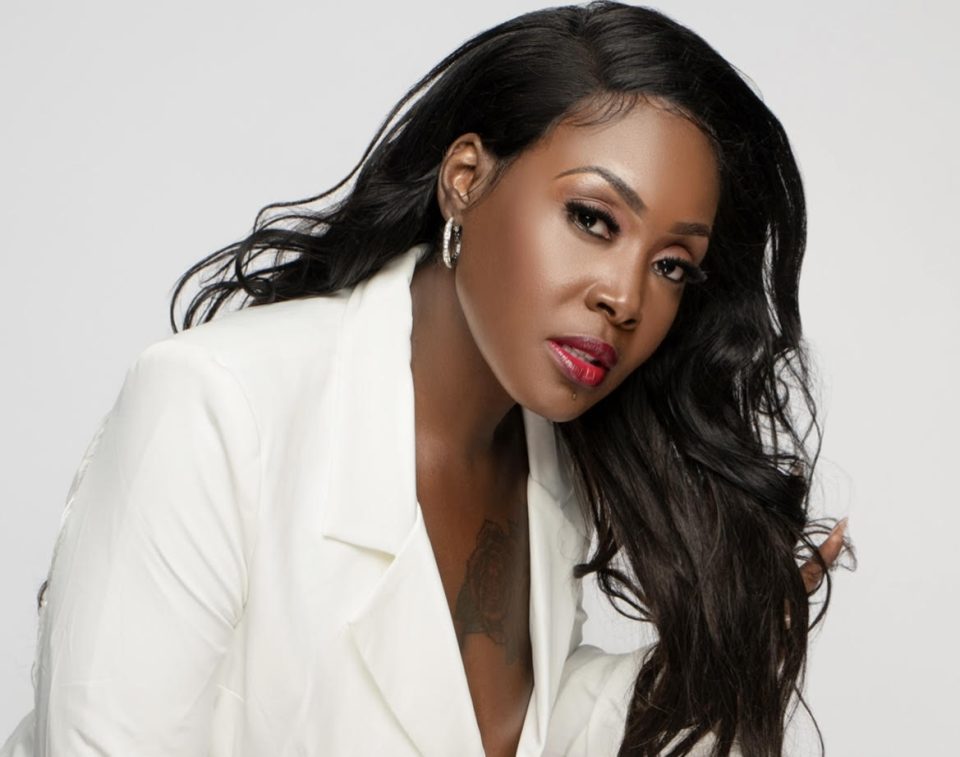 Monei Sutton is a
fashion
designer, producer, and actress who is best known for her fashion boutique Curvalicious Couture. She was inspired to make clothes for full-figured women because it is a market the fashion industry often overlooks. Now making clothes for all sizes. Lately, the serial entrepreneur has chosen to focus on her first love — acting.
Sutton recently starred in a movie called Trans Me Reloaded in she plays a transgender person. Although she does not identify as transgender and clarifies that she was born a woman, she wanted to embrace the LGBTQ+ community and show support in the best way she could.
What inspired you to create Curvalicious Couture?
I got started about nine and a half years ago when I was a plus-size model. I just started modeling and saw that nobody had clothes that I really wanted to wear. Although I was 290 pounds at that particular time, I was like, "OK, I can start designing certain things for myself." I've always liked the lace and see-through [material], so I came up with the company and started making sexy lingerie. I always tell people I was making it for the people who were size 18 and larger, and the smaller girls got jealous, and so I started to do it for sizes zero to 24.
What drove you to play this character in Trans Me Reloaded?
Well, what I liked about that film is that I'm totally a transgender in that film. It was kind of crazy because when I was offered that role a lot of transgenders did not want to play that [role]. Ts Madison and I [were] in part one. However, she's booming right now so they didn't get her back for part two and I took on the leading role. It's showing the diversity with the movie and diversity even in my acting. I was super excited about that, and I also have another one that's coming up called Dispute and it's getting ready to come out on Hulu in February. It is definitely a lifetime film, just showing people the range. As I tell people, "When you're being an actor you just want to show them the range of what you can do."