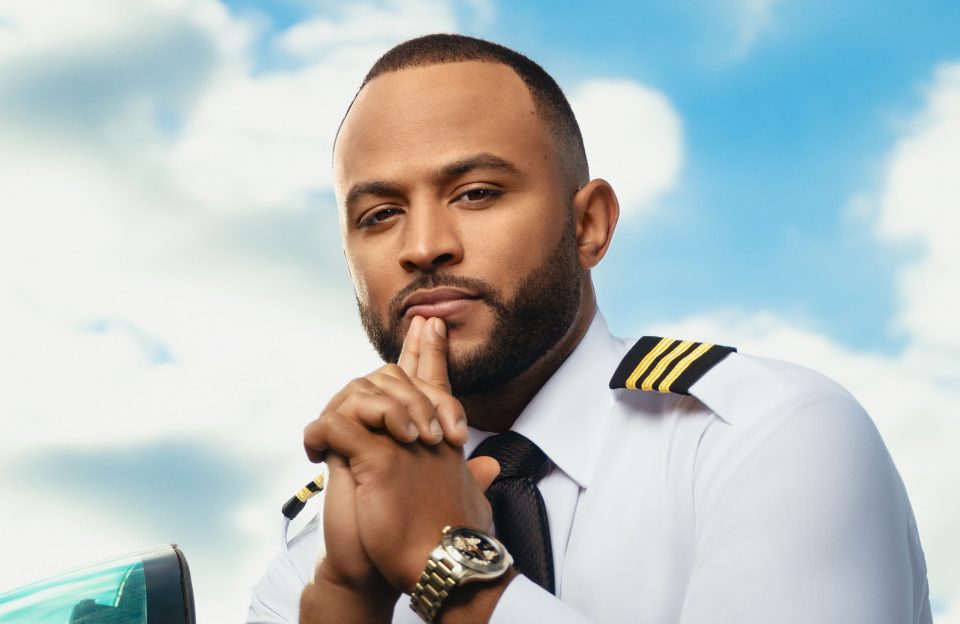 Captain Omar Brock, the founder of the Brock Foundation, discovered his passion for flying later in life. While training as a flight attendant for Delta Air Lines, Brock learned about the staggering diversity gap related to the flight deck in the aviation field and later became a commercial pilot.
Now he is committed to supporting diversity in aviation through his organization. He leverages his background in flying and empowers minority youth to discover unique opportunities in the aerospace industry. The organization provides mentorship from professionals already in aerospace who help participants identify the best career paths for them.
"Viola Davis said it best. Representation matters because you have to see a physical manifestation of your dream," says Brock.
What type of mentality is needed for individuals considering aviation as a career?
African Americans usually identify with sports, entertainment and music. Our youth need to know that there are other things out there. They can become doctors, lawyers, and pilots. So, by us just being in their lives, mentoring t
hem, and showing up in the uniform, those things begin to change their mind, give them a new perspective, and allow their dreams to materialize.
What happens when these youth experience the simulator for the first time?
Simulators offer an excellent opportunity for them to
find a similarity to gaming, like many of the youth we encounter are engaged [in]. They're big into Xbox, PS4, you name it, and we have to make this connection to them in a familiar way. So, when we add simulators, it gives them that gaming effect.
We find that it is engaging for them, and it's empowering, and that keeps them satisfied until they transition to the actual physical plane, and it helps them with their retention. So, when they are on the plane they are efficient [because of] their training.
What has aviation given you that you didn't expect in your life?
The understanding of my calling and my duty in life. I firmly believe that
we all have a purpose here on Earth; if it wasn't for aviation, I might not have encountered that. I've had
various work experiences over the years, but when I came into aviation, I identified a problem. That problem inspired me to want to come up with a solution, and my answer is serving the youth, so that gives me all the purpose in the world, and I can go on and on about that.