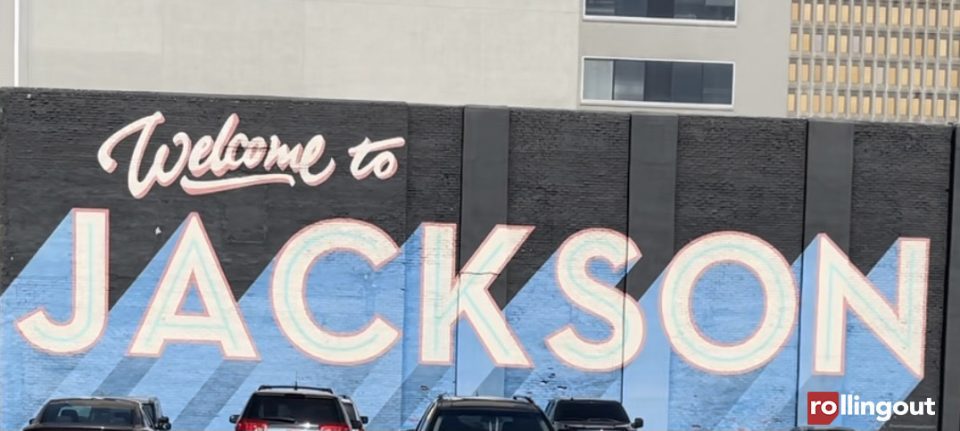 For the third time in the past two calendar years, the citizens of Jackson, Mississippi are facing a water crisis. As the Christmas weekend winter storm swept through the city, broken pipes have left thousands of residents with little-to-no water pressure. Jackson mayor Chokwe Antar Lumumba declared the situation a local state of emergency.
"We spent a good portion of today working to identify leaks in order to restore pressure," Lumumba said in a Dec. 26 statement. "However, pressure remains low."
The mayor said reports of the pressure issues are coming from South Jackson, West Jackson and the southern outskirt city of Byram.
"We are urging residents to continue to report water leaks," Lumumba's release read. "During normal business hours, 311 is taking calls. If you can't get through, dial 601-960-1111. If it's after hours, call 601-960-1875. City crews, contract workers and other support teams are on the ground working as hard as they can to isolate leaks and restore pressure.
"We will continue to distribute water at various locations around the city until pressure is restored."
Jackson residents have shared their firsthand experiences on social media.
"Many areas of Jackson have not had running water since [Dec. 23]," Jackson activist Maisie Brown tweeted on Dec. 26. "The water crisis is not over and instead of families being able to enjoy their holiday weekend, they had to gather up water cases to cover basic hygiene."
Resident Joyee Washington wanted to add more context to national reports about the situation as well.
"It's officially Dec. 26 in Jackson, Mississippi and the faucets are dry," Washington tweeted. "I keep hearing national news reports saying we are under a boil water alert, which is true, but we don't even have water to boil!"
On Dec. 23, Congress passed a government funding bill that included $600 million focused on addressing Jackson's water crisis. Rep. Bennie Thompson, of Mississippi, pushed for the funding to be included in the bill, as he and Sen. Roger Wicker, a Republican, were the only Mississippi politicians to vote yes on the bill. The other four, all Republicans, voted no to the funding bill.
Jackson, a city that is 82.8 percent Black according to the U.S. Census, experienced having weeks without water in parts of the city in winter 2021 and summer 2022.
Parts of Memphis, Tennessee also have dealt with water issues, and pipes have burst throughout parts of Atlanta during this latest winter storm.