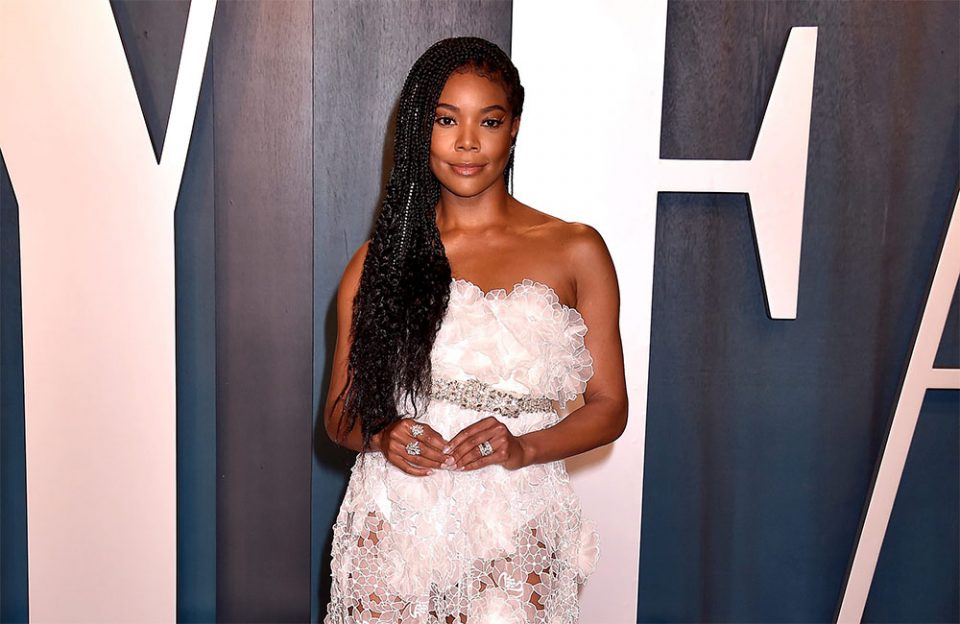 Gabrielle Union is currently married to former NBA player Dwyane Wade, and it looks like they're flourishing in their relationship. Before being marrying Wade, Union tied the knot with former NFL player Chris Howard, and apparently, things were not hunky-dory.
During a recent interview on the "Armchair Expert with Dax Shepard" podcast, Union opened up about the problems that plagued her previous marriage.
"In my first marriage, neither one of us felt like the marriage should get in the way of our dating," Union said. "A part of it was like keeping up with his activities, like 'Oh, that's what you're doing? You're going to feel this one.' And I just felt entitled to it as well."
Union and Howard got married in 2001 and separated in 2005. Throughout that time, Union was doing a lot to support the marriage.
"I was paying all the bills, I was working my a– off, and I felt like that's what comes [with] the spoils of riches," Union said. "It was just dysfunctional from day one."
During the marriage, Union says that she was "horny for validation and having certain kinds of guys like me and want me."
"In hindsight, yes, I absolutely needed something from them that I was not providing for myself, and neither was my marriage, but I think I provided something for them too," Union said. "We were both crappy people going through s— and clearly not going to enough therapy."