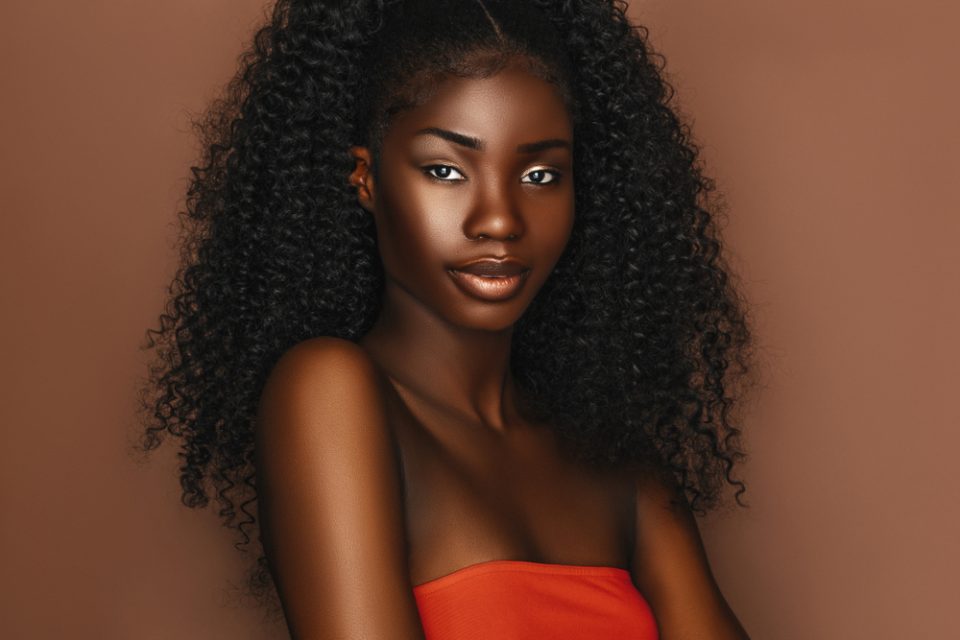 According to Forbes magazine, about 2 million creators worldwide make six figures from Instagram, TikTok, and OnlyFans. While Instagram and TikTok are public platforms, creators on OnlyFans are able to set a monthly price for their fans to access their exclusive content.
OnlyFans, which is a U.K. based video and social site, is owned and directed by Leonid Radvinsky. The platform has become popular in pop culture and has even been referenced in songs such as Megan Thee Stallion's "Savage" remix featuring the legendary Beyoncé.
It has now become the norm for celebrities, influencers, and everyday people to use the site. Users have created content ranging from cooking tutorials, workout videos, beauty content, and more while some have used it to promote sexually explicit content.
In 2021, Forbes reported that the company was making about $390 million a year. It was also reported that 85 percent of payments on OnlyFans were from sexually explicit content, making it hard for the brand to ever escape that specific branding.
Here are three Black women content creators who have chosen to use the popular website in their own unique way.
Amber Diamond
This content creator is not just a user on OnlyFans, but she is a co-host on "TMZ Hip Hop" featured on Fox TV. She is also an actress and model on "Wild'N Out." Her content ranges from cooking tutorials and lifestyle to modeling exclusives. She is an influencer that proves you can make money from the platform while doing what you love.
👑 The Wild n' Out queen, @AmberDiamond_ is taking her freestyle to OnlyFans.

Subscribe for more exclusives from Amber on OF at: https://t.co/wDbVF34Vho 💎 pic.twitter.com/yG9Fdqe0m7

— OnlyFans (@OnlyFans) April 11, 2022
Ally From The South
This content creator is known for leaving things to the imagination. She is somewhat lowkey online, but her content makes up for it. When it comes to posting video content, she is known for posting delicious food tutorials. You can say that she prefers to keep things tasteful.
"I have the opportunity to be my own boss. I can set my schedule. I get to be creative… and that's honestly such an amazing experience and it has allowed me to grow not only as a creator but as a person overall." – #AllyFromTheSouth

🍳 https://t.co/zDOOQl5nru pic.twitter.com/GOIxKFs8OV

— OnlyFans (@OnlyFans) October 6, 2022
Paper Mashay
This content creator is a multi-talented individual who's not afraid to show off her body and her content ranges from music, dancing, and more. Not only is she a recording artist and a dancer, but she is also a Sag-Aftra actor. She prefers to embrace her creativity and femininity.
How have the last two years been for artist #PaperMashay? 👇

"The earnings I have accumulated since joining OnlyFans in 2020 have helped me substantially. I love being able to interact with my fans, and creating personalized messages for them"

🎙️ https://t.co/SKsqOEhlEb pic.twitter.com/GSu7LIWTKY

— OnlyFans (@OnlyFans) December 18, 2022