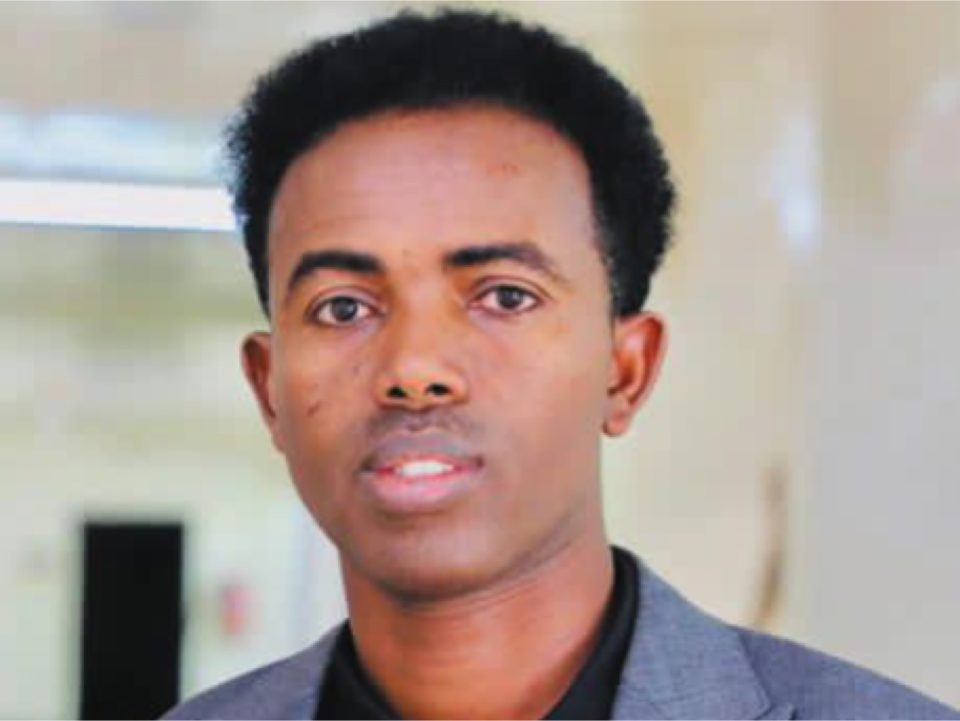 Somalian-American Boyah J. Farah survived significant hardship in the country of his birth only to experience firsthand the dehumanization of Blacks when he arrived in his adopted land, the United States. His book about American racism, America Made Me a Black Man, offers a singular, eye-opening perspective at a time of profound racial reckoning.
What inspired you to write this book?
My inspiration comes from young people, particularly young Black people in America, whose identity is nearly broke or broken. I wanted to tell them that I'm a listener of hip-hop, I'm a part of the American experience and I understand that it is not easy to be Black in this country. America taught me that I wanted to out [racism] for this book. In this book, I wanted to make sure America looks at itself in the mirror for what it has been doing to Black bodies for the last 400 years.
What has writing this book done for you?
It did a lot for me. I came here when I was 15, so my culture was already inside of me and my identity was intact. In my father's culture, they say you don't belong to a therapist, and you've got to resist. I resisted going to a therapist because of my culture, but as soon as I began writing, and looking at America in the mirror, it does something extraordinary for me. The only therapy I've had is writing this book. It was fantastic for me to give it meaning, at least where my troubles and hurt come from, and the reason why I don't sleep. Writing is therapy.
What do you want young Black kids to learn when growing up in America?
I want them to know that America isn't America without the Black experience. When you're outside of the country, you don't know much about America except Malcolm X, Tupac, and all these celebrities that represent America. I want them to know that they are special, they are connected, and they are not minorities. Black people are not a minority. I want to make sure they are connected to something larger than what they see in the hood or in the block, but sometimes you could feel lonely in America. There are a lot of forces coming at you and you don't even know how to channel it. I want them to know that they belong. There are American-born Africans, just like I am an African-born American, so there is a connection.