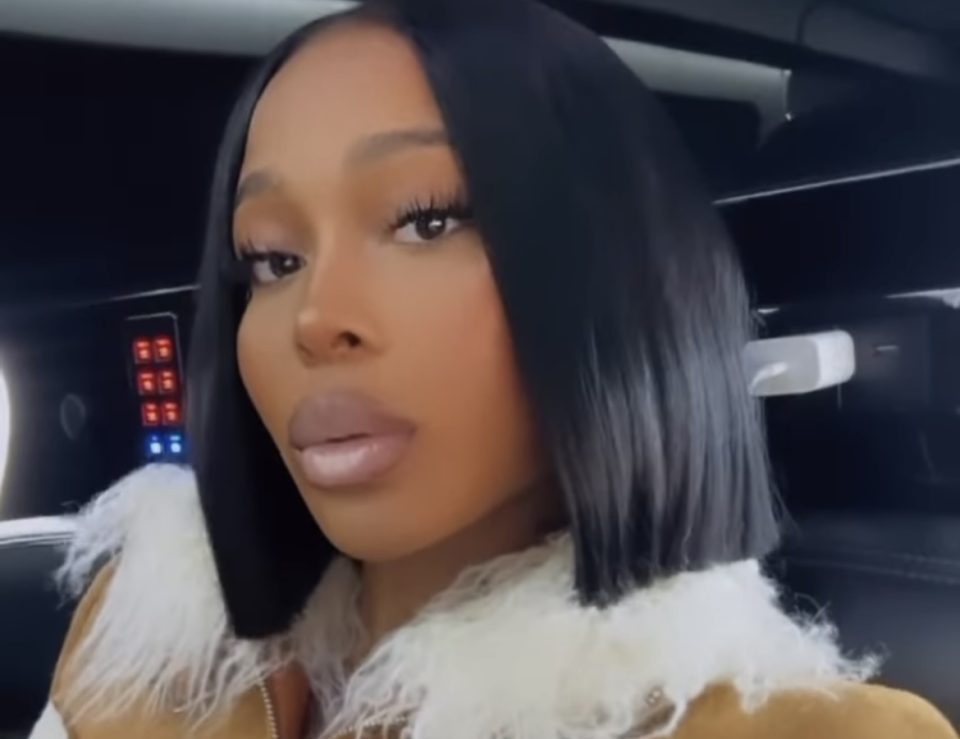 Jayda Cheaves is a successful business owner and popular influencer who became a millionaire at just 20 years old. She is also known for being Lil Baby's on-again, off-again girlfriend of six years.
After meeting in 2016, the two were always together and now share a child. Although recently it seems as if Jayda and Lil Baby have parted ways, according to Jada the door is still open.
Cheaves shared on Angela Yee's "Lip Service" podcast that when she and Lil Baby met up for the first time at her condo, they ended up talking for hours, which eventually led to sex. She made it clear that sex was not on her mind, but when the moment was right, she went for it.
"I just go off of energy. I'm really big on energy, so like [when it comes to] my baby's father, one night and it's [now] been six years. My first time meeting him, I had just heard of him. When I first moved to Atlanta everyone was saying, 'you need to talk to Lil Baby.' Even my sister and I'm like, 'who is this person that y'all keep asking me about?' We followed each other on Instagram and I posted his mixtape. He direct messaged me prior when he was still in prison and I just never paid it any attention. When I moved to Atlanta, I just kept hearing about Lil Baby, so I was like let me follow him. We finally followed each other and we eventually linked up," Cheaves said.
She also told the hosts that she is definitely that baby momma who will always have a soft spot for the father of her child.
"I'm definitely that baby momma, I'm not even going to sit here and lie. It [just] hits a little different. We are going to talk on the phone and we are going to be cool. Even if we aren't physically intimate, he's going to randomly FaceTime me, I'm going to randomly FaceTime him, and I'm going to always answer no matter who I'm around, just because we were always friends first," Cheaves said.