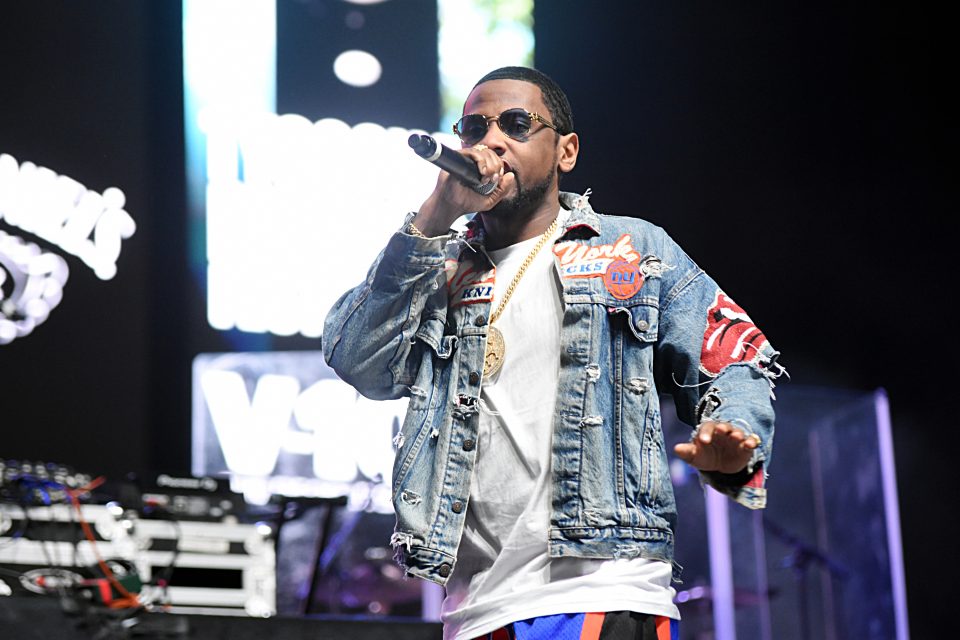 Drake is one of the biggest artists in the music industry today, and everyone can always go back to the beginning of his career when he was a part of Young Money. Many would probably say that Lil Wayne was one of his biggest influences, and that may be true, but the Canadian rapper recently spoke out about one of his other early influences.
On Jan. 16, Drake posted a picture of Fabolous on his story, giving props to the rapper for what he's done for his career.
"Wouldn't be anywhere without this guy real s— @myfabolous," Drake wrote. "Was really just taking in how much you've influenced everything for me." The picture showed Fabulous in a New Jersey Nets jersey, a white durag, and fitted cap.
Fabolous is known for his hooks in songs, and social media has made it a running joke over the years of coming up with bars that he might say.
Not only is Fabolous influential in the rap game, but he may be one of the best-dressed rappers in the game. Drake showed on his Instagram story what Fabulous was wearing back in the day, and he's still got that same fashion sense, if not better.
Whether it's wintertime, or a little warm outside, Fabulous has an outfit for any occasion. Some even think that the rapper may do too much when putting together his outfits, but it looks like he's one of the few who is comfortable in whatever he's wearing.
When Drake gave Fabolous his flowers, it may have been about music, but it wouldn't have been a surprise if he was talking about fashion as well.