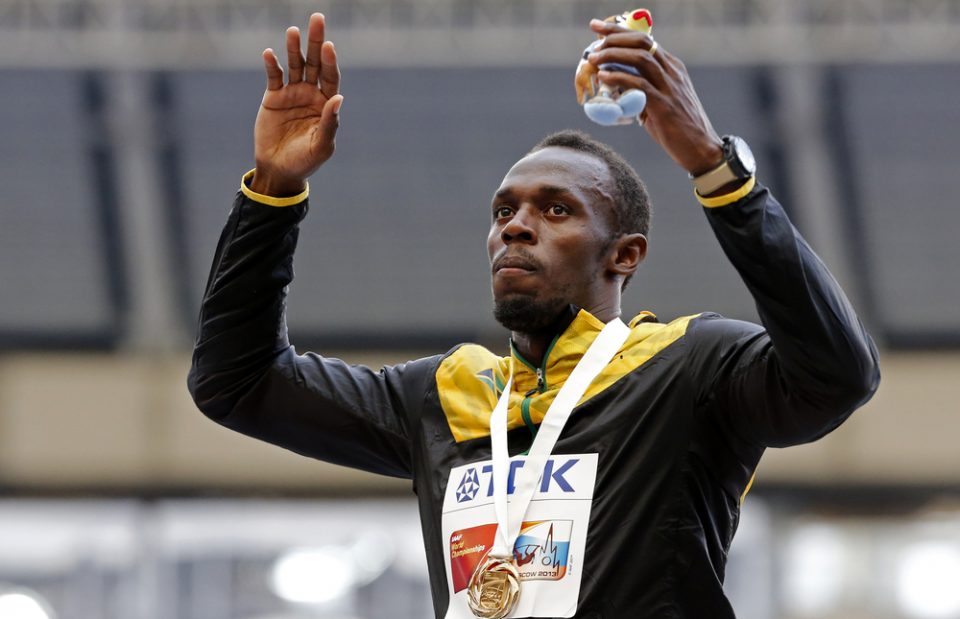 Lawyers for Olympic gold medalist Usain Bolt say that more than $12.7 million is missing from his account with a Jamaican investment firm, and they are now being investigated by police and the government.
The alleged fraud occurred at the wealth management firm Stocks & Securities Ltd on Jan. 11, which affected Bolt's account and others as well. Attorney Linton P. Gordon provided The Associated Press with a copy of a letter sent to the firm demanding that the money be returned.
Gordon says that Bolton's account once had $12.7 million but now only has a balance of $12,000.
"If this is correct, and we are hoping it is not, then a serious act of fraud, larceny or a combination of both have been committed against our client," Gordon said in the letter.
Gordon says that Bolt will consider legal action if the funds are not recovered. Jamaica's Financial Services Commission says they are also investigating the firm.
"We understand that clients are anxious to receive more information and assure you that we are closely monitoring the matter throughout all the required steps and will alert out clients of the resolution as soon as that information is available," the company said on their website.
Bolt is an eight-time Olympic gold medalist, and holds world records for the 100 meters, 200 meters, and 4×100 meters. He retired in 2017.