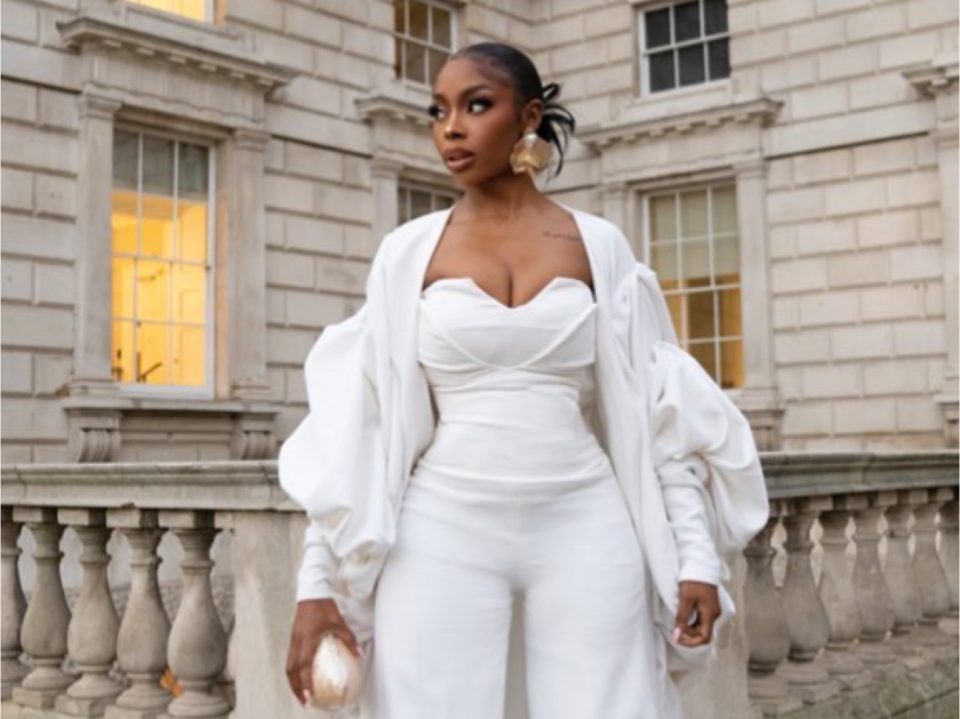 Wunmi Bello is a content creator based in the United Kingdom. Bello can recall wanting to be in the spotlight since she was a little girl, and connecting with other people has always intrigued her. To answer the call to engage with a diverse group of people, Bello has created her own YouTube channel, where she hosts a show featuring celebrity interviews, and shares original content which is geared toward women and fashion.
Bello spoke with rolling out about her life as a content creator.
What does your content consist of?
I always like to call myself a woman on a mission. I think I am someone who sets out to want to change the world and changing lives and impact lives in so many ways. I think one of my greatest things, or one of the things I care about the most, is empowering people, mainly women, to understand that it's okay for them to be who they are exactly as they are. I think one thing social media has done is kind of untainted people's lens as to how they see themselves and mold themselves into becoming something that they're not. That is something that I champion so much, this sense of being able to exist and love yourself exactly who you are and embracing who you are, and know that it's the highest thing you can do in this world and it's the most fulfilling thing any human can do.
When did you know you wanted to be a content creator?
I think it's always been a thing for me from young age. I would be practicing how to interview people in my mirror. When I was a child I'd watch BBC News, which is a news outlet we have over here. I'd watch the news and love the way a reporter said something, and I'd go in the mirror and practice saying, "Good morning," and other things. In little actions like that, it becomes very clear what it is that you're destined to do or what it is that your heart is after.
Tell us about the life of a content creator.
It's definitely a fun life, and I definitely enjoy it. It's also a very rewarding life because you get to connect with so many people, brands, and things. If we are talking about the physical content creation side of things, there's a lot of work that goes into it. All my interviews in my show are my form of content as well as the other fashion side of things when I'm thinking about that. It requires so much work and planning, and so much "Stop. That wasn't right." Or that light needs to move here and this needs to move there, but it comes with the territory. I feel like it's one of those things that if you enjoy the space that you occupy, it a part of it. It's like going to any normal job.