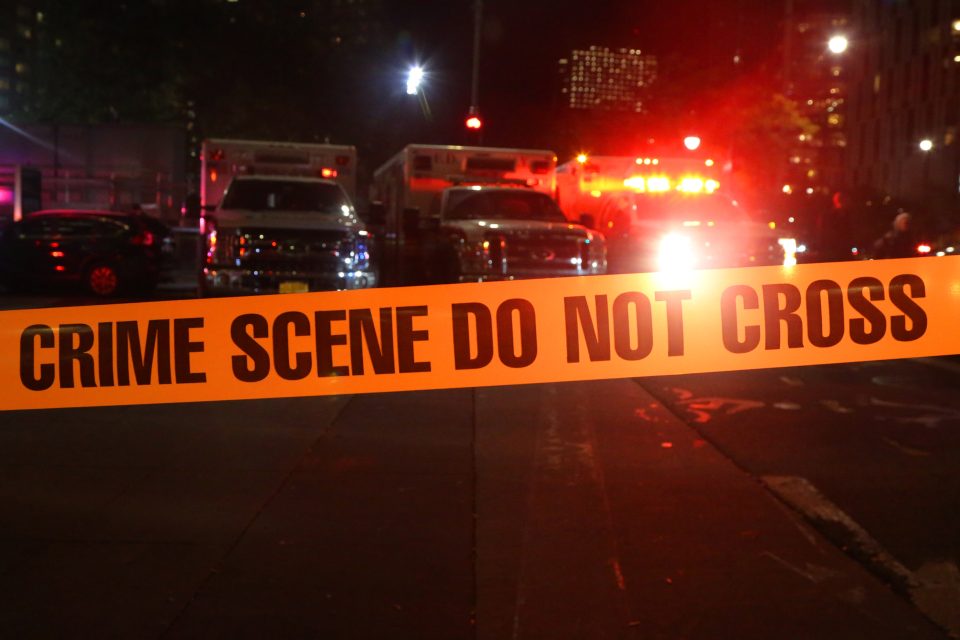 Ten people were killed and at least another 10 were injured in a shooting in Monterey Park, California on Jan. 21, according to multiple reports. The shooting occurred about seven miles east of downtown Los Angeles.
It is the 36rd mass shooting in America in 2023, according to Gun Violence Archive. The database qualifies a mass shooting as four or more victims in one event, excluding the shooter.
As for Monterey Park, the gunman has been described as a male "still at large," according to the Los Angeles Times. The shooter's motive or description has yet to be revealed.
Los Angeles Sheriff's Department Capt. Andrew Meyer told reporters the shooting occurred around 10:22 p.m. at a ballroom dance studio.
"When officers arrived on scene, they observed numerous individuals, patrons … pouring out of the location, screaming," Meyer said. "The officers made entry to the location and located additional victims."
Firefighters pronounced 10 victims dead on the scene, and at least 10 others were taken to local hospitals, with conditions described as ranging from stable to critical. Meyer said it's too early to know whether the shooting was targeted or if it was a hate crime. There is also no description of the gun that was used.
The shooting happened on the eve of the Lunar New Year. Seung Won Choi, who owns a seafood barbecue restaurant across the street from where the shooting took place, told the Los Angeles Times three people came running into his store and told him to lock the door. The runners told Won Choi the gunman had multiple rounds of ammunition and once it ran out, he reloaded. Wong Wei told the outlet his friend said the shooter was carrying a long gun "and appeared to fire indiscriminately." When the friend came out of the bathroom during the start of the shooting, she saw a gunman and three bodies, which included the boss of the club. The friend escaped to her home around 11 p.m.
Monterey Park, California's population is 65.1 percent comprised of Asian people, according to the U.S. Census. The area is known for being a hub of Asian American supermarkets and restaurants, according to the Los Angeles Times.
"A gunman has murdered ten people and injured over a dozen others in Monterey Park, where tens of thousands of Asian American families had gathered to celebrate the Lunar New Year that day," Actor Simu Liu tweeted. "He is still at large. This should be getting way more coverage in the media. A terrible act."
Grocery stores. Schools. Churches. Parades. Lunar New Year celebrations. Places everyone should feel safe. Last night's mass shooting in Monterey Park, CA is the latest horrible reminder that Congress must act boldly and NOW to protect our people from gun violence.

— Bernie Sanders (@SenSanders) January 22, 2023
There was also a reported incident in nearby Alhambra, and investigators are determining if that is connected to the Monterey Park tragedy.