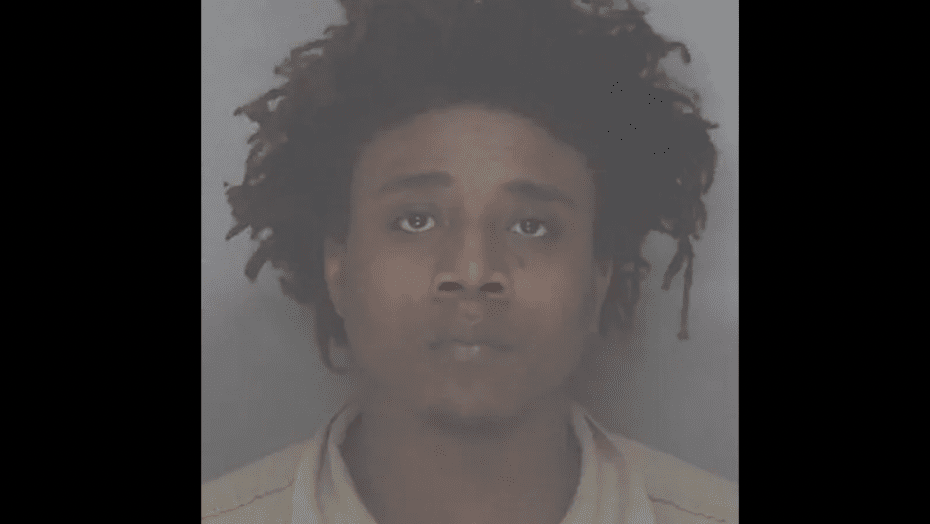 On Jan. 22, Douglasville, Georgia, police officers arrested two people in connection with a shooting that involved a 3-year-old boy on Jan. 21.
Officers were called on the morning of Jan. 21 after a report that a 3-year-old hit his head on a refrigerator. When paramedics arrived to the scene, they told police they didn't believe the story was true by looking at the child's injuries.
The next day, the father, 23-year-old Devante Porter, and 29-year-old Jermecia Martin were arrested and charged in connection to the incident. Both were charged with aggravated assault, cruelty to children to the second degree, reckless conduct, false statements, and tampering with evidence.
According to a GoFundMe, the 3-year-old got a hold of a gun inside the room and shot himself in the head. The mother of the boy, who she identified as Amir, says he is in critical condition and on a ventilator.
On Jan. 23, Porter told Douglas County Judge Susan Camp that the police "didn't have anything on him," and they were not telling the whole story.
"Come on, bruh," Porter said to the judge.
Investigators say they are still looking into the details of what happened.