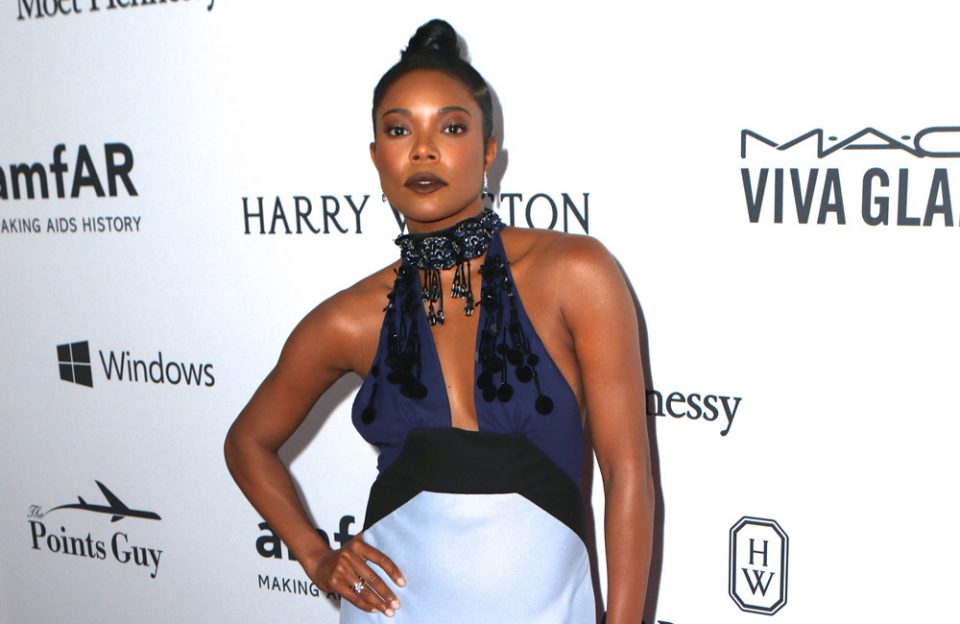 Gabrielle Union isn't intimidated by criticism, and she's turning up on anybody who proffers a negative comment about her past infidelity.
In an interview on the "Armchair Expert with Dax Shepard" podcast in early January, Union opened up about the problems that plagued her first marriage.
"In my first marriage, neither one of us felt like the marriage should get in the way of our dating," Union said, who said she felt "entitled" to cheat because she made more money than her then-husband.
Many people criticized the actress for her comments, including 50 Cent.
"This is h– s—," 50 Cent said on a podcast. "This is the mentality of someone who's a h–. Because she's saying, 'if you got the bigger bag, then I'll listen. But if their bag ain't right, I'm out.' That's h– talk."
When recently speaking to "Entertainment Tonight," Union clap backed at the critics who didn't like her comments.
"If you're going to get your panties in a twist about something I've been talking about since 2005, in not one but two New York Times bestselling books, at least listen to the whole thing. Just so you know where your anger actually is," Union said.