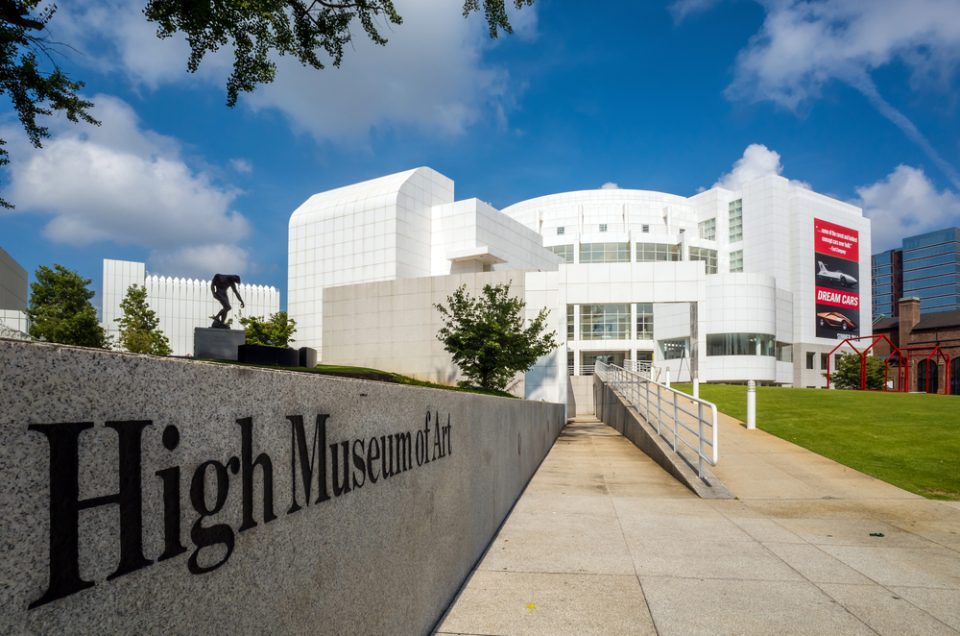 Atlanta is a city of diverse cultures and countless activities. From world-renowned art museums to award-winning restaurants, there is always something to do in this Southern city.
The Atlanta Ballet is a must see for dance lovers.  The company was founded in 1929 and has been performing great works ever since. They perform classical and contemporary ballets.
Another cultural attraction in Atlanta is the Atlanta History Center. This is a museum that documents the history of Atlanta and the surrounding area. It offers exhibits on topics such as civil rights, the Civil War, entertainment and southern lifestyles.
Atlanta is also the home of some of the country's best live entertainment venues including the Atlanta Opera, the Fox Theatre, the Atlanta Symphony Orchestra, and the Alliance Theatre.
Throughout the month of February, the High Museum of art has several exhibitions area residents and tourists to see. The Deana Lawson exhibition runs through Feb. 19, and features works created by the artist over the past 20 years. Working primarily with photographed images, Lawson investigates and challenges conventional representations of Black identities and bodies.
Starting Feb. 24 through May 21, 2023, Joseph Stella: Visionary Nature will be available for viewing. Co-organized by the High and the Brandywine River Museum of Art, this is the first major museum exhibition to exclusively examine the nature-based works of pioneering American modernist Joseph Stella (1877–1946).
When you visit an exhibition, there are a few things you need to know in order to make the most of your experience. Here are some tips on how to maximize your visit:
Make sure you know the opening and closing times of the exhibition. This will help you plan your visit and make sure you don't miss anything.
Second, plan your route. Most exhibitions have a map on their website or at the entrance, so make sure you know where everything is before you go. This will help you avoid wasting time walking around trying to find something.
Finally, make sure you have enough time to see everything. Most exhibitions are quite large, and it's easy to spend a few hours there if you want to see everything.