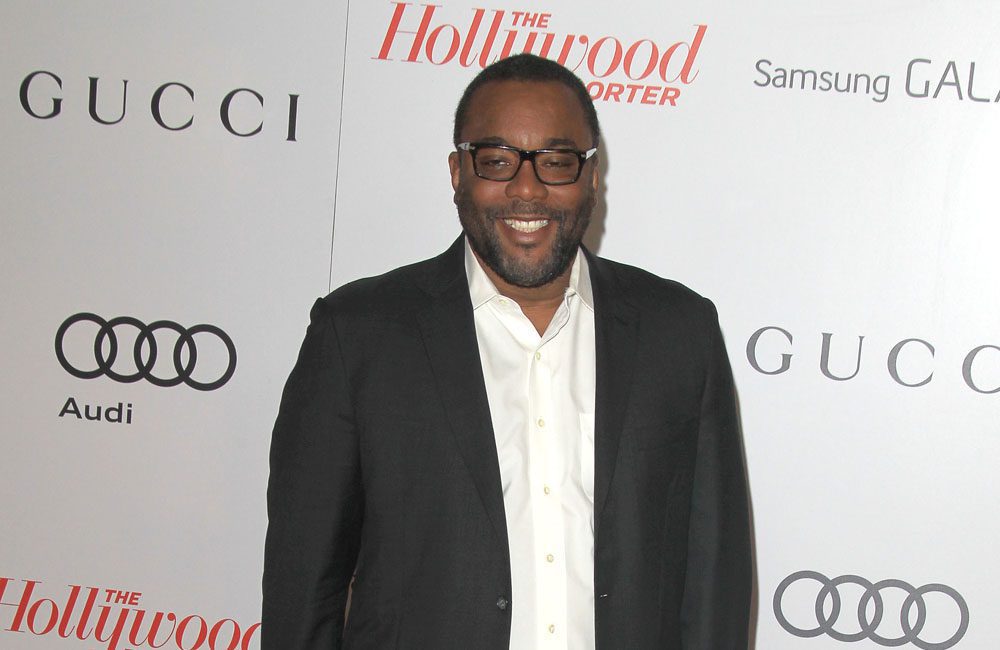 A truce was finally reached in the decade-long war of words between comedic actress Mo'Nique and director Lee Daniels. This enabled them to collaborate to make cinematic magic once again, this time on an upcoming horror film on BET+.
Fans vividly remember that Mo'Nique won an Oscar for her performance in the gritty 2008 film Precious that Lee directed. The Queens of Comedy alum will now star and co-produce the blood-curdling supernatural movie The Reading. 
The Reading revolves around a recently widowed, Emma Leeden (played by Mo'Nique), whose heart is broken over the loss of her family, which she details in her new book, Invasion. To market the book and create headlines, Emma agrees to a staged reading by 19-year-old Sky Brown (played by Chastity Sereal) in Emma's newly fortified home. However, Sky's spiritual connection is real, and evil emerges in the house they are now trapped in. 
The Reading is written and directed by Courtney Glaudé, and stars Denisha Hardeman, Ian Haywood, Charnele Brown, Lisa Alavi and Sara Alavi. Daniels is the producer of the movie along with Mo'Nique and her husband Sidney Hicks. 
The thawing of icy relations between Lee and Mo'Nique pulls at the heartstrings of fans who believed that Mo'Nique was blackballed for not following the unwritten Hollywood protocol to promote Precious. She was seen as a pugnacious person and an angry Black woman and was subsequently cast aside by the industry for years.
"I got a phone call from Lee Daniels … and he said to me, 'Mo'Nique, you've been blackballed.' I said, 'Why?' And he said, 'Because you didn't play the game,'" Mo'Nique recollected to The Hollywood Reporter back in 2015.
"I said, 'Well, what game is that?'" Mo'Nique said she asked Lee back during that fateful 2009 award season. "And he gave me no response."
Last year, Lee publicly apologized to Mo'Nique after she brought him onstage during her comedy special, "Mo'Nique and Friends: April Fools Day with The Queen of Comedy," in New York. 
"I am so sorry for hurting you in any way that I did," Daniels said to Mo'Nique, according to People magazine. "She was my best friend, my best friend. Y'all think that Precious was just [a movie] — that was God working, through both of us."
So went to see #monique & she brought out #leedaniels 😧 #NoAprilFools pic.twitter.com/HOt7Hf90gD

— Sade Salami (@sadesalami) April 2, 2022