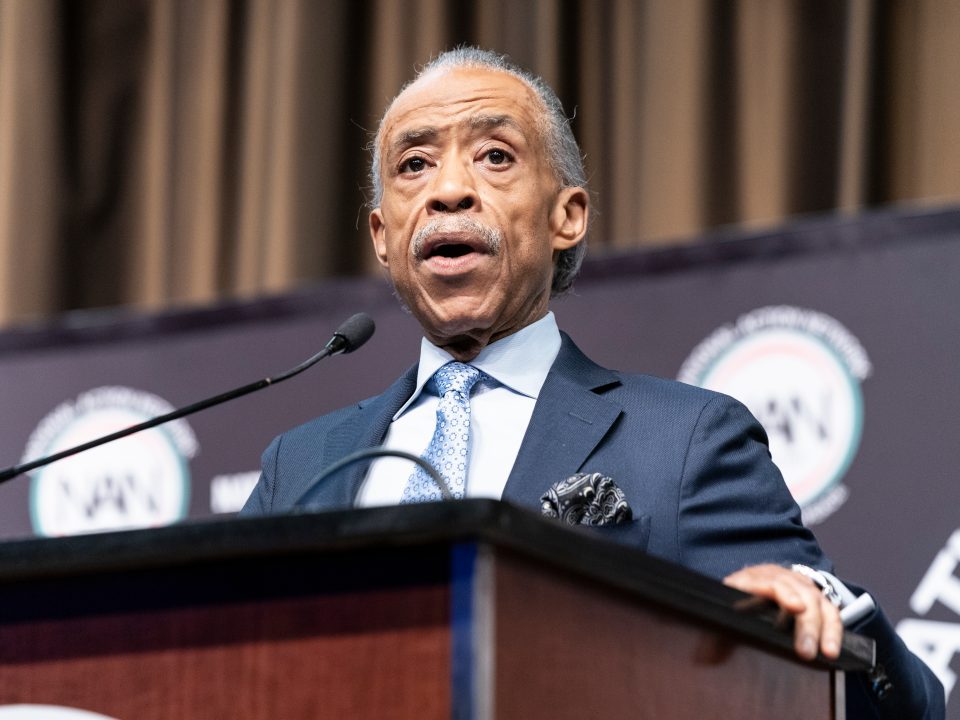 Rev. Al Sharpton has been selected to give the eulogy at the funeral for Tyre Nichols. Nichols, 29, was pulled over on Jan. 7 for reckless driving. The man was then severely beaten by five Black police officers, and he died three days later, according to his lawyers.
"Preliminary findings indicate Tyre suffered extensive bleeding caused by a severe beating," lawyers Ben Crump and Antonio Romanucci said, as reported by BBC News.
Nichols is survived by his four-year-old son.
All five officers are no longer employed by the Memphis police department as of Jan. 20.
"If we don't – we as in being those in the civil rights community – don't hold Black cops to the same accountability and show the same outrage than if they were White, then we are fighting White police brutality, not fighting police brutality," Sharpton said on MSNBC on Jan. 25.
Crump took the time on Jan. 23 to remember the man Nichols was.
"He didn't deserve to be tragically taken from his family and community." Crump said. " We will continue to [fight] for accountability for you, Tyre."
This is who Tyre Nichols was — a talented and dedicated skateboarder with SO much life left to live… He didn't deserve to be tragically taken from his family and community! We will continue to fight for accountability for you Tyre! #JusticeForTyreNichols pic.twitter.com/hYwMnRRZEA

— Ben Crump (@AttorneyCrump) January 23, 2023
Video of Nichols' arrest is expected to be released publicly on Jan. 27.
"We want people to express their right to be heard, but we want them to do so in a peaceful and non-violent way," United States Attorney Kevin Ritz said. "I grew up in this city. I care deeply about this city. I want this city to be a place where justice is done."
The service is set for 10:30 a.m. on Feb. 1 at Mississippi Boulevard Christian Church in Memphis, Tennessee.