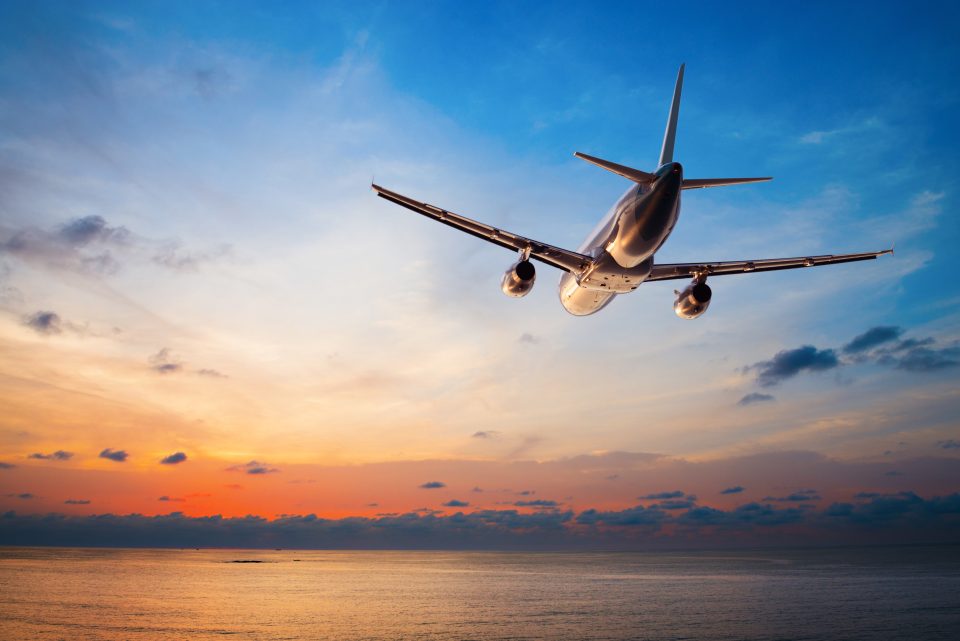 The Department of Transportation is investigating whether unrealistic scheduling played a role in Southwest Airlines having an inordinate number of flight delays and cancellations during the holidays in 2022.
"DOT is in the initial phase of a rigorous and comprehensive investigation into Southwest Airlines' holiday debacle that stranded millions … [and] probing whether Southwest executives engaged in unrealistic scheduling of flights which under federal law is considered an unfair and deceptive practice," a department spokesperson said on Jan. 26.
The winter weather delayed and canceled flights throughout the holiday season, but Southwest experienced more problems than others, as they canceled nearly 17,000 flights in the last 10 days of the year.
The airline took an $800 million hit for the cancellations, and shares of the company fell. Passengers affected by cancellations were promised reimbursement – in some form. The Transportation Department said they made it clear to Southwest that the refunds need to come in a timely schedule and will hold them accountable if they fail to do so.