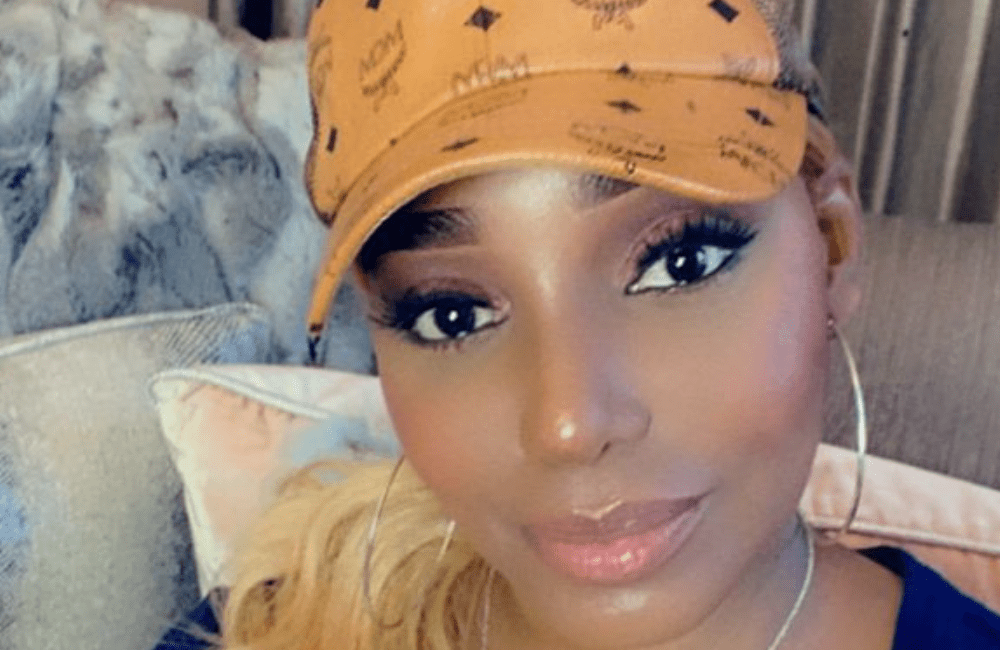 In a possible case of TikTok trends going bad, the younger son of NeNe Leakes told his fans that he is coming out as a gay man.
Brentt Leakes then reversed his declaration later on in the day, saying it was a joke.
Folks remember Leakes, 23, as the young man who suffered both a stroke and heart attack in the fall of 2022, possibly due to an adverse reaction to the coronavirus, that required several months of rehabilitation. 
Fans will now remember Leakes' TikTok video where he purposefully missed when attempting to throw a piece of trash into a basket. He then printed on the screen that said, "If I miss, I'm gay." Most notably, Leakes ended the video with a stereotypical wave of goodbye. 
Nene Leakes' son Brentt says he's not gay after doing a TikTok joking about his sexuality ❤️ pic.twitter.com/qr7ZSl6Qwk

— theJasmineBRAND (@thejasminebrand) January 29, 2023
Brentt Leakes' allegedly fake stunt incited such a whirlwind of social media activity that his mother was compelled to quickly come back at fans to explain that "Brentt is not gay." Instead, Nene Leakes assures fans that her son was merely doing "some popular TikTok trend."
"Brentt is not gay," the former "Real Housewives of Atlanta" star told Charlamagne tha God on "The Breakfast Club" radio show. "He did some popular TikTok trend, and everybody is calling us up asking if he's gay or not."
Charlamagne then asked for clarification that Brentt is indeed not gay, and NeNe responded, "Not to my knowledge," she answered. 
"He called me up and said, 'Mom, everybody is asking if I'm gay because I did this TikTok video thing'. And I said, 'It's okay if you are gay. It's fine with me.'"
However, the mother said her son told her, "I'm not gay, mom."
The matriarch then said that her son's happiness is "the most important thing," and doesn't concern herself with her son's sexual orientation. 
"I don't need to ask 'Are you gay?' That doesn't make any sense. What I like to say to people is, 'Your happiness is the most important thing. So whatever makes you happy.'"
NeNe Leakes then added, "If my son today said that he was gay, I'm 100 percent okay with it."