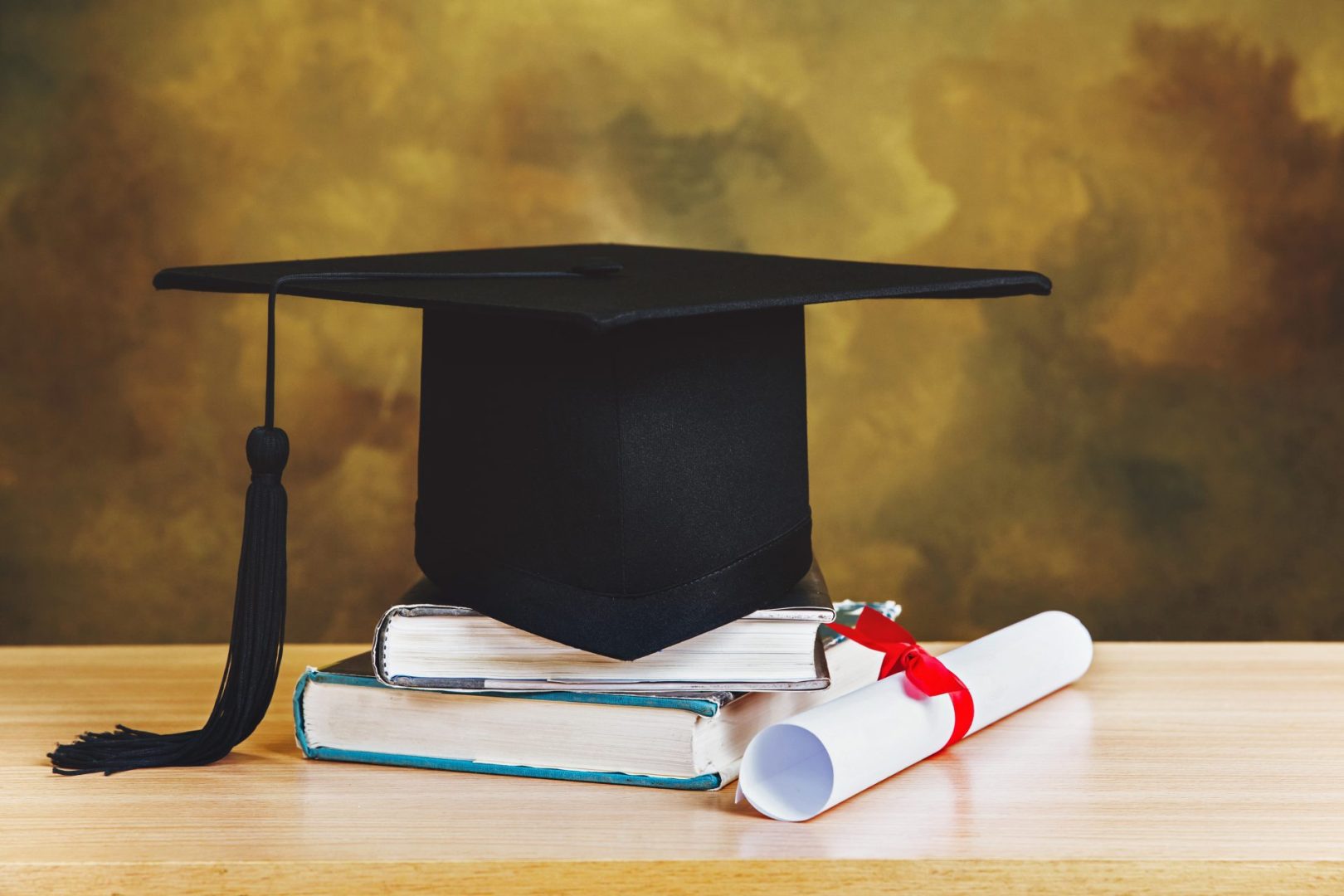 David Balogun, a 9-year-old from Pennsylvania, has become one of the youngest kids to graduate from high school. After entering the program in third grade, Balogun is the youngest to graduate from Reach Cyber Charter. The charter school allowed him to complete his classes online.
Before receiving his graduation certificate, Balogun was awarded with the 2022 Distinguished Student Award from the Pennsylvania Association of Gifted Education.
"I wanted to do it because I had the ability to do it," Balogun said to FOX43. "So why not use those abilities for the greater good?"
David Balogun, a 9-year-old boy in America, has become one of the youngest ever high school graduates. He is already preparing for college. David loves science and computer programming.

"I want to be an astrophysicist, and I want to study black holes and supernovas," he said. pic.twitter.com/qIv5w4b36t

— Arabinrin Aderonke (@AderonkeW) February 6, 2023
To add to his major accomplishments, Balogun is also a member of Mensa International.
Balogun is set to receive his official diploma in June 2023 with the other graduates, and he's already taking college-level courses. His career choices are either engineering, chemistry or software development.
"I hope I can use this opportunity to show that I'm not the only one who can do this," Balogun said.