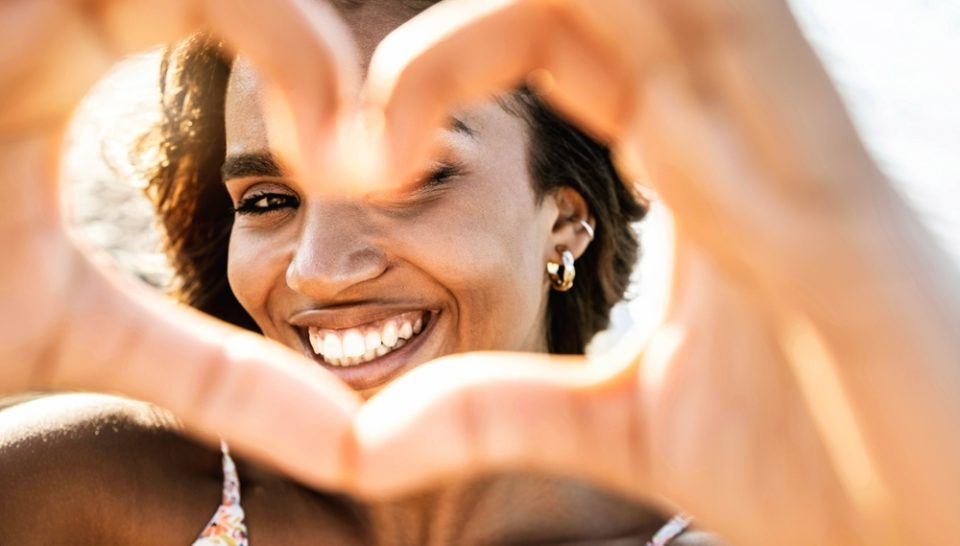 Valentine's Day is a holiday that is celebrated in many different ways. Some people choose to spend time with their significant other, focus on loving their family, pour into their friends, or even practice self-love. On the contrary, some may be experiencing a breakup with their significant other and looking for ways to heal from it all.
R&B singer Kelly Morgan, is set to release her latest single,"I Remember," which samples J. Holiday's hit song "Bed." Morgan's song takes a different approach and focuses on the actions of a dishonest partner and how they affected the relationship. Morgan hopes to encourage people to move on from toxic relationships and choose themselves.
Morgan shared three self-love tips for Valentine's Day.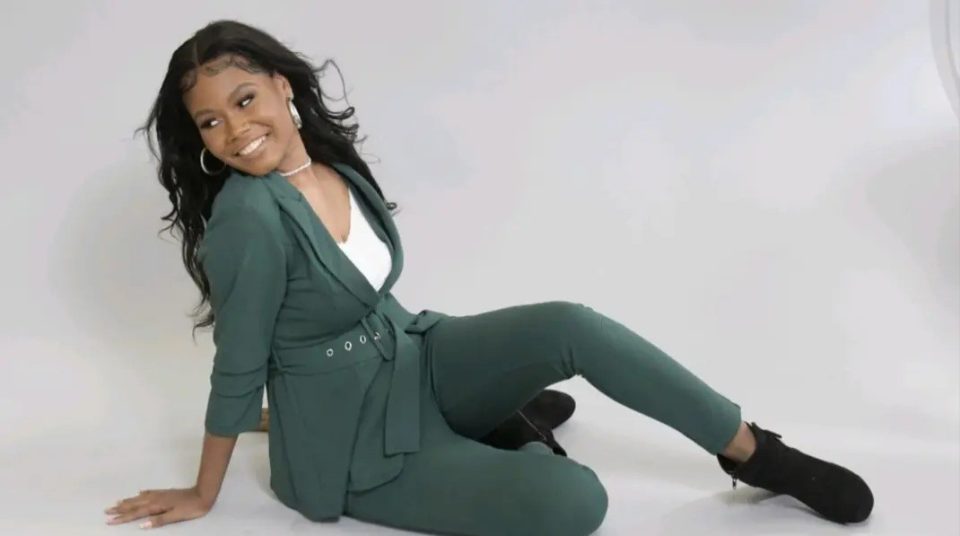 What message do you want people to take from your song?
I would say "I Remember" is a breakup song. I wanted it to be empowering where [people are like], even though it's Valentine's Day I don't have to go back to the guy. I have to remember all the lies he told me. I can take myself out and buy my own dinner. Valentine's Day is about love, so I feel like self-love also [aligns] with that. So, you don't have to go back and settle for someone just because it's Valentine's Day. Just vibe it out and have a good time with yourself.
What are three tips for those looking to learn how to love themselves? 
The first thing I would say is to do what makes you happy, music [works for me]. Put on a good song, dance, and just have fun. Forget about your worries, that's the first thing. I would say, if you're a female, go get your nails done, your hair done, buy yourself a nice outfit, dinner, something that you want to do. The last thing I would say is, I'm a firm believer in God and just sitting down and hearing his voice. He gives you the strength to feel empowered. There's power in feeling empowered, so those three things will help with self-love.