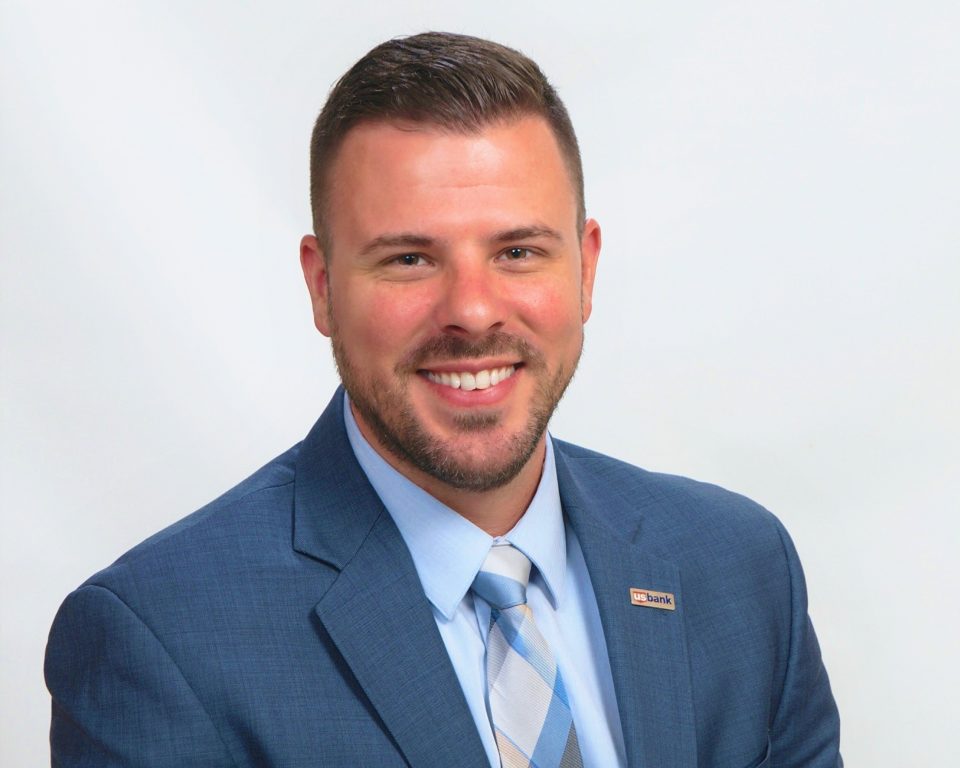 Joshua Meyers is a seasoned business banking professional. He has a history of working with small to mid-sized companies, helping with all aspects of their business. More than just having knowledge of banking products and services, Josh differentiates himself by his no-nonsense approach and his personability. Clients entrust Josh to help guide them through some of the biggest financial decisions of their life. This responsibility is not taken lightly and the reward is helping his clients reach their financial and business aspirations.
Meyers recently spoke to rolling out about his career.
Why is teamwork important?
No one person is great at everything. You can always accomplish more as a team than as one. Lean on others when that is their expertise, so you can focus on what matters most to you.
How do you network?
Informal, unforced, and organic. I hate forcing conversations or keeping things surface deep. I always try to move past the formalities to learn more about people, their families, what drives them, and what life experiences have helped mold their views on the world.
What are your two favorite vacation destinations?
The Great Smokey Mountains, and anywhere in the woods. I find that I can only fully relax and unplug when I am fully immersed in nature.
What are you reading right now? What is your favorite book?
I am currently reading "The Alchemist" by Paulo Coelho. My favorite book is called "Siddhartha" by Hermann Hesse. Both books have similarities of a young person finding their way and ultimately realizing that there is no blueprint to how to live your life. No one can or should tell you how to live your life because they can't do it for you. You have to figure it out as you go.
What are your two favorite quotes?
"Hard work beats talent when talent isn't working." I heard a quote similar to this from a music producer. I use this quote when I feel down or am doubting myself. This pushes me to work the extra hours, make the extra phone calls and go the extra mile to be successful.
I heard "good fortune favors the bold" over ten years ago and have lived my life according to this quote ever since. No risk, no reward. Although I am conservative in nature, I do take a lot of well-thought-out calculated risks. I'm also a big believer in making yourself comfortable being uncomfortable. If you are comfortable, you're not growing. If you're uncomfortable, you are pushing yourself past your self-imposed limitations, and growth is a natural result of this.
Rolling out's Paperwork Project presents Business Boulevard, sponsored by U.S. Bank, is Tuesday, Feb. 21.
To attend the event, please register at the following link: https://tinyurl.com/RollingOutBusinessBoulevard