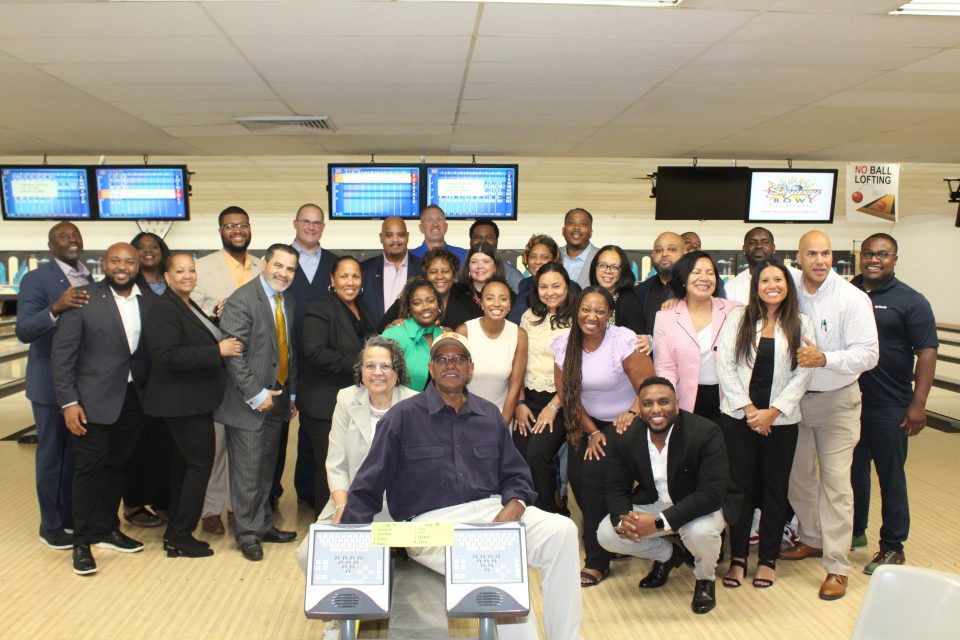 U.S. Bank closed out Black Business Month with a small business bus tour in Chicago on Aug. 30. The transformative and impactful tour aimed at promoting and supporting Black-owned businesses around the city. The tour visited seven businesses in its second year, mainly in the South-Suburbs and South-Side of Chicago.
This tour is an opportunity for these businesses to be showcased and discuss the challenges and triumphs they have encountered over the years. These entrepreneurs could voice their concerns, thank the representatives they are currently working with and share the best ways that U.S. Bank could be a better partner.
With this tour, U.S. Bank has fostered a sense of community engagement by getting to know their customers beyond the numbers. A more intimate knowledge of the client creates a beneficial relationship on both sides. The overarching impact extends throughout the families and communities of these businesses.
Historically, Black entrepreneurs face challenges and barriers when experiencing a more equitable business landscape. Events such as this tour U.S. Bank has created keep the conversation going and create a path that assists these businesses with building wealth, uplifting their communities, and creating a legacy.
"I think that U.S. Bank actually cares about the clients and takes time to meet the clients' needs. It's not just a transaction. We see how the client can benefit and let them know that we care. I would never put a client in a product that I wouldn't use. It's about building relationships and I think that's one of the good things that U.S. Bank does for its clients," said Tremel Hoover, Business Banking specialist at U.S. Bank.
One of the stops on the tour was a newly opened Harolds Chicken at 2900 W. 63rd St. Alicia Duerson is the owner and she opened the new establishment to much fanfare in the community in July of 2023. She shared how U.S. Bank was able to help her during this process.
"The application process was easy. I opened up an account, I had all the documentation and we went through it. I didn't even come into the bank and Micae opened the account. The process was very easy. It's more personal and they really take interest in you. They don't judge you for what you don't have. When you are starting a small business, you don't have x amount of dollars. U.S. Bank was willing to work with what I had and to help me reach my goal," said Duerson
The businesses visited during the tour are listed below.
White Wilson & Associates, LLC Accounting and Finance Specialist
16238 Louis Avenue
South Holland, Il 60473
Glitz Fix Waxing Studio
16146 State Street
South Holland, IL 60473
Harold's Chicken #17
2900 West 63rd Street
Chicago IL, 60629
KBM Realty
7357 South Yale Street
Chicago, IL 60621
Dat Donut
8521 South Cottage Grove Avenue
Chicago, IL 60619
Bushido Martial Art Karate
2600 West 71st Street
Chicago, IL 60629
Skyway Bowl
9915 South Torrence Avenue
Chicago, IL 60617