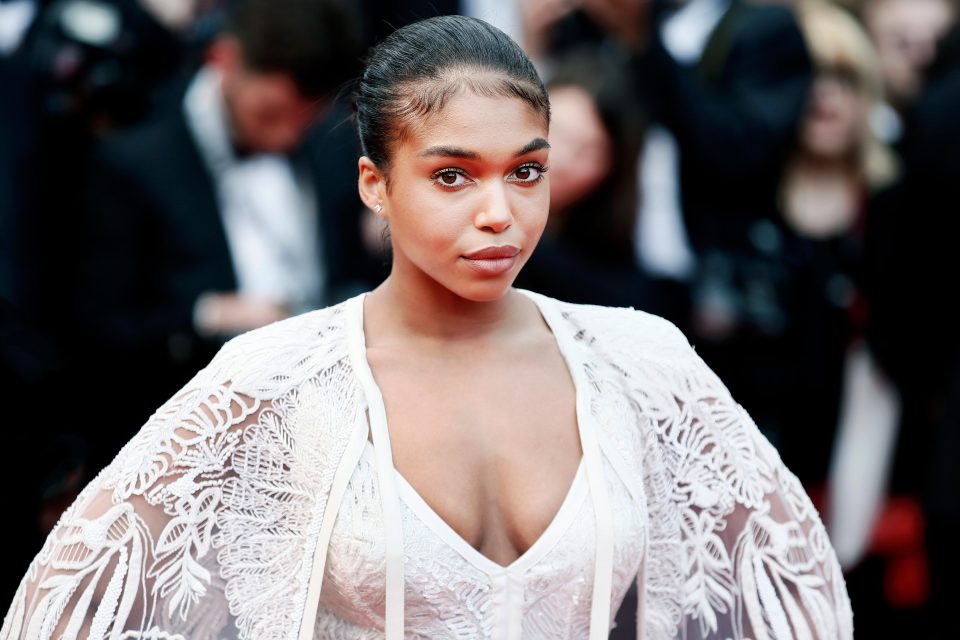 Lori Harvey recently clapped back at a fan who made a comment stating she and Damson Idris didn't seem to have chemistry. After they were spotted on the black carpet together for the FX "Snowfall" Season 6 premiere, videos surfaced showing the two interacting with each other which made fans question the sincerity of their relationship.
Damson Idris and Lori Harvey Arrive At Snowfall Season 6 Premiere pic.twitter.com/udGBDY99rZ

— WHEREISTHEBUZZ (@whereisthebuzz) February 16, 2023
Fans had different reactions to the video that surfaced claiming Lori Harvey wasn't feeling the same way for him based on body language and that Damson Idris is overly excited to be with her. Some fans even had an issue with the paparazzi getting solo pictures of Lori Harvey since she was a guest of Idris. Idris has been playing the role of Franklin Saint on "Snowfall" since 2017.
Lori Harvey had Damson Idris have posted pics of closeness & affection but everyone's analysing one video where they don't feel like doing PDA 🤣

— ♡ (@saucyyson) February 17, 2023
Lori Harvey got my boy Damson sprung lmao love that for them 😂

— MaliseetBadGal (@Maliseetbadgal) February 15, 2023
The fact that Damson is the star of the series and they are asking him to shift so they can get solo pictures of Lori Harvey is killing me 😭

— Oyinda. (@Oyinash_) February 16, 2023
According to The Shaderoom, one fan stated on Instagram, "No chemistry. Look how far apart they're standing lol." Harvey quickly responded saying, "or maybe I just had on body makeup and told him don't stand too close to me because I didn't want to get it on his suit lol, y'all try to find a problem with everything."
Harvey is normally quiet when it comes to what fans think about her relationships, but this time she set the record straight. It seems as if she and Idris are going strong.