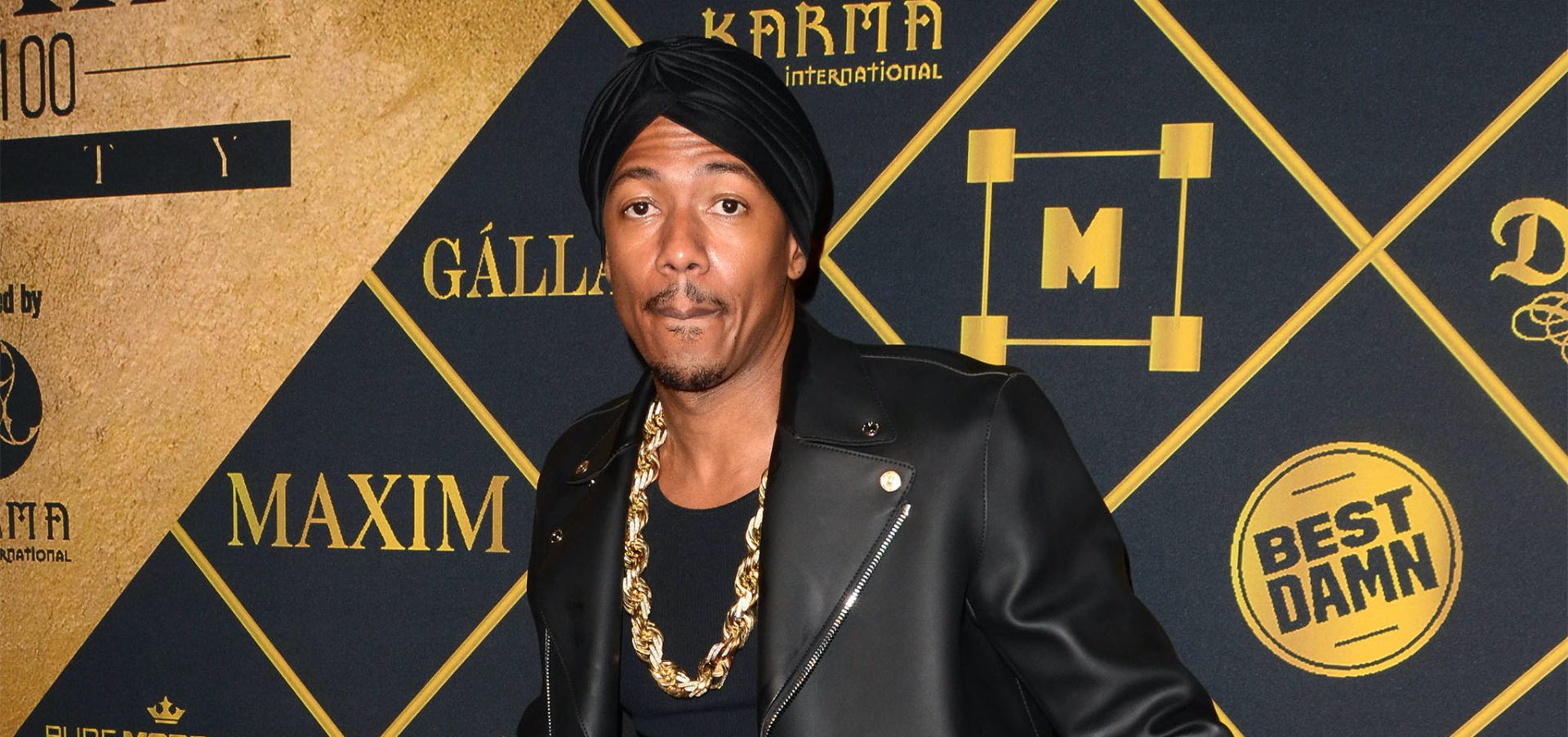 Nick Cannon is a busy man, but he makes sure to spend time with his family. Social media has claimed that since he does so much, making time for his kids is impossible, but he indicated otherwise in an interview with "Entertainment Tonight."
"Everybody thinks it's time management. It's energy management," Cannon said. "[Because] once we're all aligned, the flow is a lot easier. If there's any kind of low frequencies or dissension in there, that's what messes up the scheduling. As long as we're all on the same page and we all got the same goal, to be the best parents we could possibly be."
Cannon also hasn't ruled out having more kids, but he's leaving it up to someone else.
"God decides when we're done but I believe I definitely got my hands full," Cannon said. "And I'm so focused. I'm locked in. But when I'm 85, you never know. I might."
On a serious note, Cannon says at the end of the day, he wants to set up his kids for success in the future.
"It's a blessing," Cannon said. "Hopefully because of what I am able to do, my kids can do whatever they want to do, to be able to be in a position that if they want to be a nuclear physicist, I know somebody at an Ivy League school that I could [hit up]. If they want to go into the military, if they want to be artists, if they want to be actors, it's a thing where we have the capability. Let's start talking about it now so we can help your dreams come true."