If you're the type of person who likes to buck the system, then the new 2023 RAM 2500 Heavy Duty Rebel is the truck for you. With its rugged good looks and powerful engine, this truck is perfect for anyone who wants to stand out from the crowd. Whether you're headed to the construction site or the skate park, the RAM 2500 Heavy Duty Rebel is up for the challenge.
RAM 2500 Heavy Duty Rebel is the perfect truck for anyone who wants the power and capability of a heavy duty truck with the styling and features of a luxury vehicle. The Rebel comes with an all-new look that includes a unique grille, bumpers, and wheels, as well as special interior features like leather seats and a heated steering wheel. The Rebel is also available with two different engine options, the standard 6.4-liter HEMI® V-8 engine and the 6.7L Cummins turbo diesel. Rolling out test-drove the turbo diesel which provides best-in-class fuel economy and power.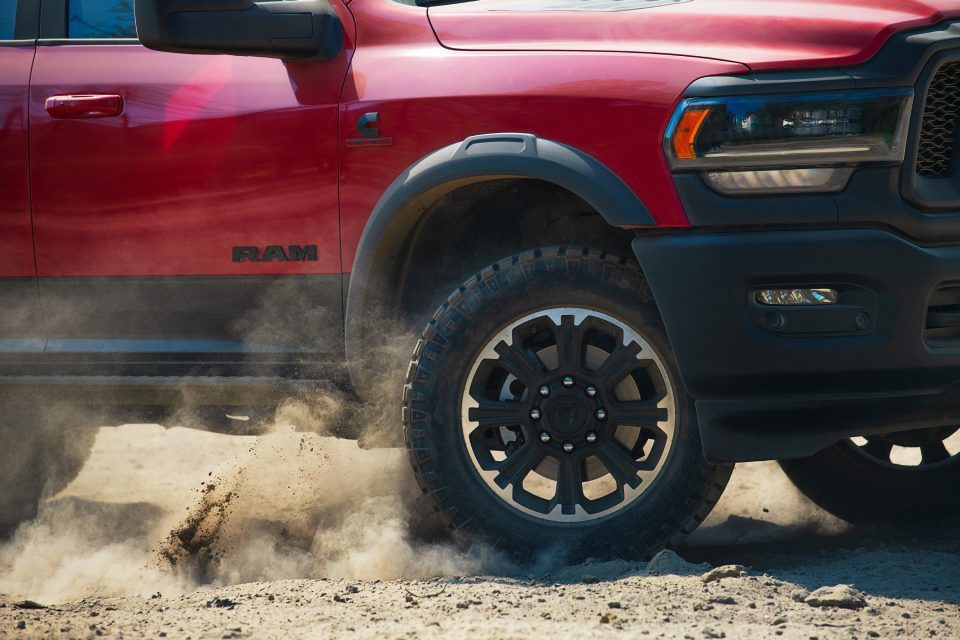 There are a lot of trucks on the market, but none quite fit the personality of the Ram 2500. This truck is designed for the driver who wants to break the mold and stand out from the rest. It's powerful, agile, and stylish, with a look that says, "I'm not afraid to be different."
The Rebel is the perfect choice for anyone who wants to make a statement on the road. It's perfect for drivers who want to be unique and express their personality, without sacrificing performance or style. So if you're looking for a vehicle that's durable and made perfect for your rebellious spirit, the Ram 2500 Rebel is the perfect choice.
The Rebel has many features that set it apart from the competition. For starters, it has a powerful engine that delivers excellent performance. It also has a stylish and comfortable interior, which makes it perfect for long trips. There are many benefits to owning a Ram  2500 Rebel. Some of these benefits include increased performance, and improved handling. The Rebel also features a number of innovative technologies that make it the perfect vehicle for any driver. For example, the Rebel comes with an all-new 8-speed automatic transmission that provides improved performance and fuel economy. It also comes with an all-new 4-wheel-drive system that provides superior performance and handling in all conditions.
If you are thinking about purchasing a work truck or a truck for the family, the 2023 Ram 2500 Heavy Duty Rebel is worth a look. Base price for the 2023 Ram 2500 Heavy Duty starts out around $66,840. The tested model fully loaded comes in around $92,875.