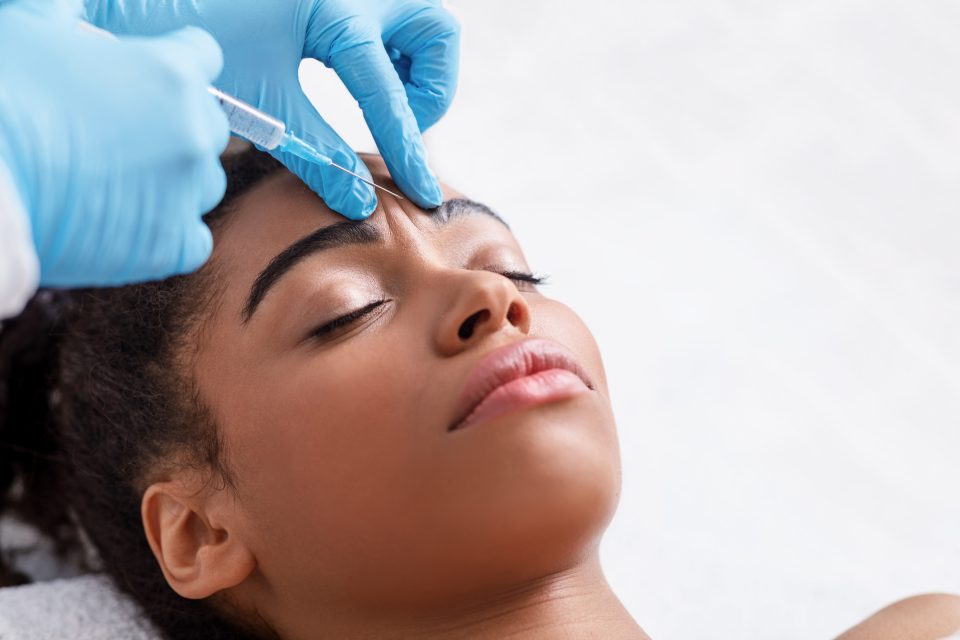 Women worldwide have turned to botox to fix a common issue – thinning or receding hair edges. While the use of botox for cosmetic purposes is not new, its application to address hair loss is a relatively recent trend. After a viral TikTok video showed a woman requesting a botox service from her dermatologist to prevent sweating around her forehead, many women uploaded videos of their experience replicating the new beauty secret.
While the use of botox for hair growth is not yet mainstream, its application in addressing hair loss in women, especially minority women, reflects the pressures placed on women to conform to societal beauty standards. Black women face unique challenges in caring for their hair, as their hair texture is often deemed "unprofessional" or "inappropriate" in work or formal settings. As a result, Black women are often forced to resort to products like relaxers that may cause hair damage or invest in costly hair treatments that can take a toll on their finances.
Botox, or botulinum toxin, is widely known for reducing wrinkles in the face and neck area. Over the years, many have used botox as an effective treatment for excessive sweating, by injecting the drug into a person's underarms or hands. According to Medline Plus, it blocks the nerve signals responsible for producing perspiration and temporarily paralyzes the sweat glands.
The use of botox for managing hair may provide a temporary solution, but it is not a long-term. We need to create a world where Black women can feel confident and beautiful in their natural state.